Motivation Booster for Members! Fitness First Counts on the EGYM Ecosystem
Fitness First is set to become the most motivated chain and the most digital company in the fitness industry. Digitalization streamlines processes so that employees have the time and energy to really take care of customers, and successes are made measurable. Fitness First Germany Managing Director Johannes Maßen is therefore fully committed to the EGYM Ecosystem: almost all of the 60 or so Fitness First clubs in Germany are now equipped with EGYM.
Share
Studios
Fitness First clubs with EGYM Ecosystem
Target
Use of Smart Strength after a few months
Trainer App
Interactions per day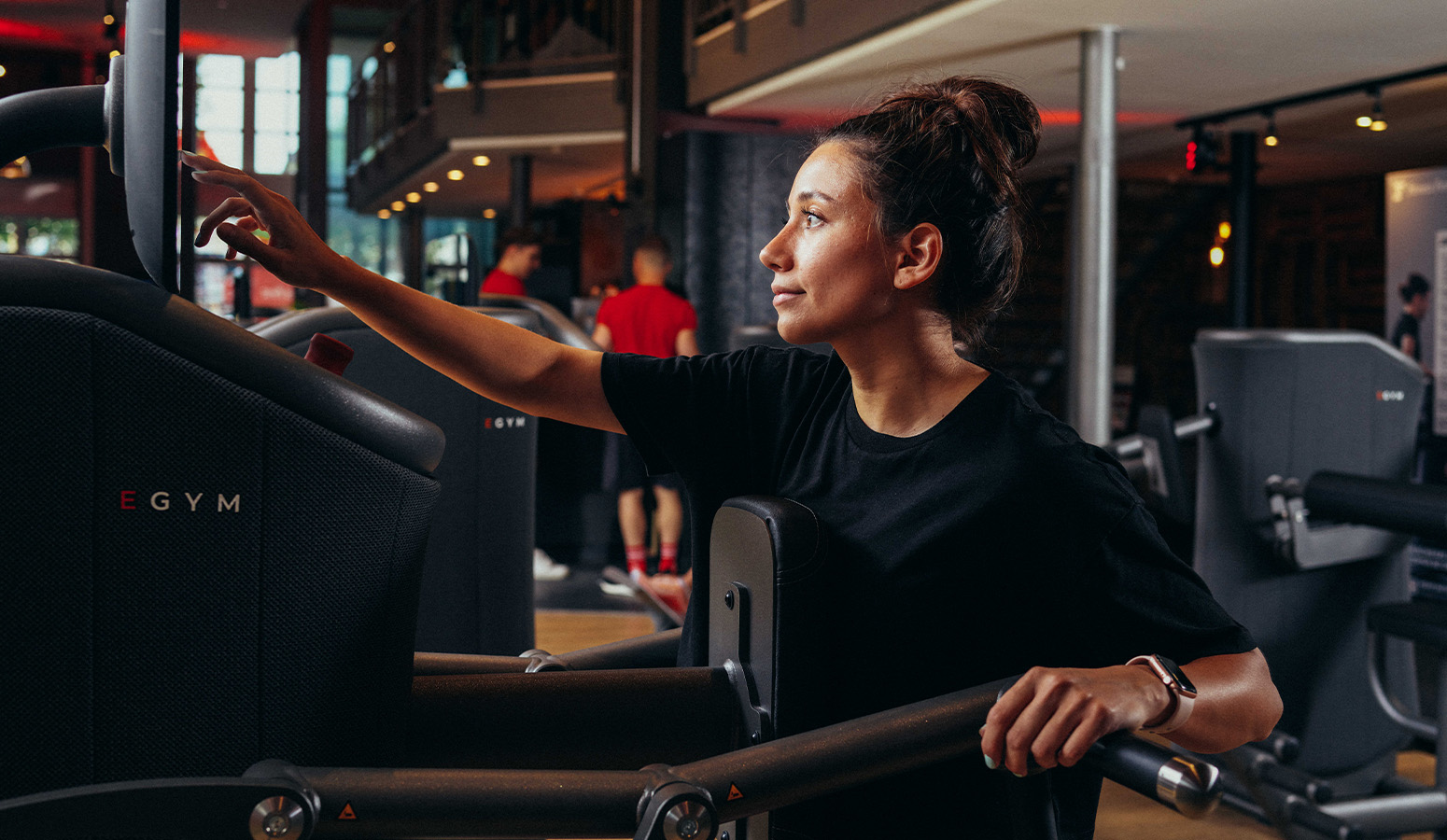 Conclusion by Johannes Maßen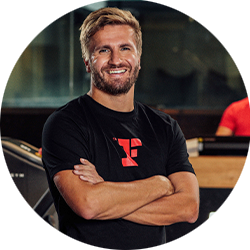 "EGYM is the perfect partner for us to drive digitization throughout Fitness First.
More than 90 percent of Fitness First members have the Branded Member App. And the Trainer App is used daily, with 12,000 interactions per day. 
There are numerous signs that show us that it really is a super partnership." 
Brief Profile
Fitness First offers training, wellness and nutrition services throughout Germany. In order to adapt optimally to customers, Fitness First 2022 was divided into two segments: RED studios are aimed at more price-conscious customers with a focus on performance. BLACK studios stand for premium fitness and wellness at the highest level.
Want to Write Your Own Success Story?
Discover our concept solutions and discuss with one of our consultants what your individual path could look like.
Find out Now