15% More Turnover! INJOY Lohne on the Road to Success
Fitness & health club INJOY Lohne has been relying on the EGYM ecosystem for five years and has developed very successfully: ten percent annual membership growth, 35 percent higher trainer capacity, more members - also through Wellpass - and, thanks to consistent monetization, a bottom-line increase in turnover of 15 percent per year.
Share
More Members
Annual growth since the introduction of EGYM
Higher efficiency
Higher capacity of trainers
More turnover
Through monetization and more members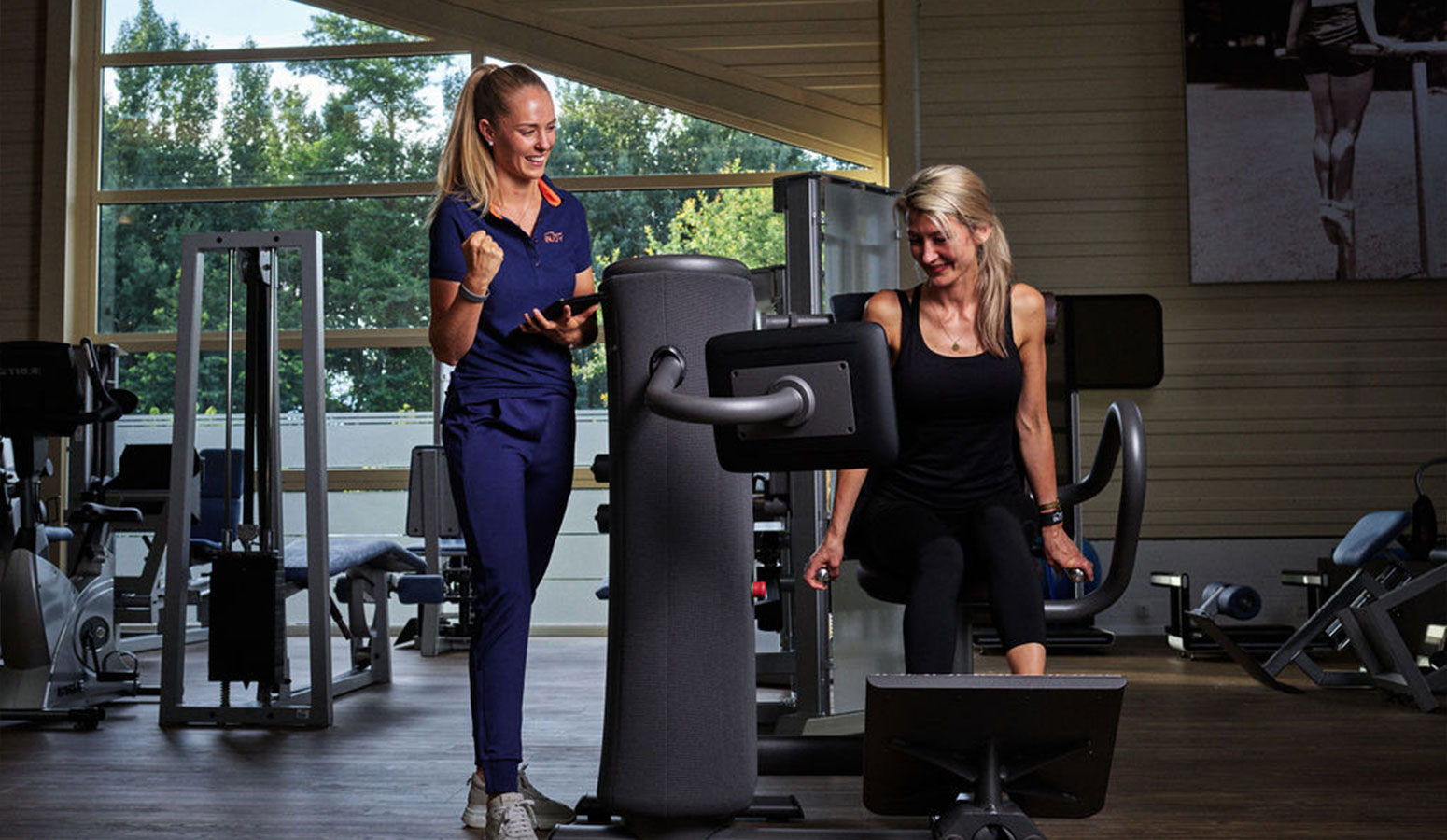 Conclusion by Annemarie Heil-Tölke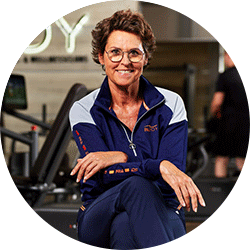 " In conclusion, I can say that we have 10% annual membership growth.
My trainers have at least 35% more capacity to take care of customers.
As a result of the whole ecosystem, we make 15% more revenue per year."
Short profile
The family-run fitness studio INJOY Lohne is part of the INJOY Group and offers a holistic range of fitness and health. The focus is on personal care and a pleasant atmosphere as well as on the electronic circuit and course & wellness area.
More info at www.injoy-lohne.de
Want to Write Your Own Success Story?
Discover our concept solutions and discuss with one of our consultants what your individual path could look like.
Find out Now