LANDphysio Lauchdorf Converts Patients to Long-Term Members
LANDphysio is a visionary-led and highly innovative physio facility that is breaking new ground in therapy to keep its patients healthy for the long term. Since its founding in 2018, LANDphysio's CEOs, husband-and-wife team Andreas and Judith Bucher, have fully embraced the EGYM ecosystem, enabling them to convert 58% of their patients into members and increase their contributions by 82%.
Share
Conversion
Of all patients become members
Membership fee
Increase since the opening in 2018
Growth
Membership growth in 6 months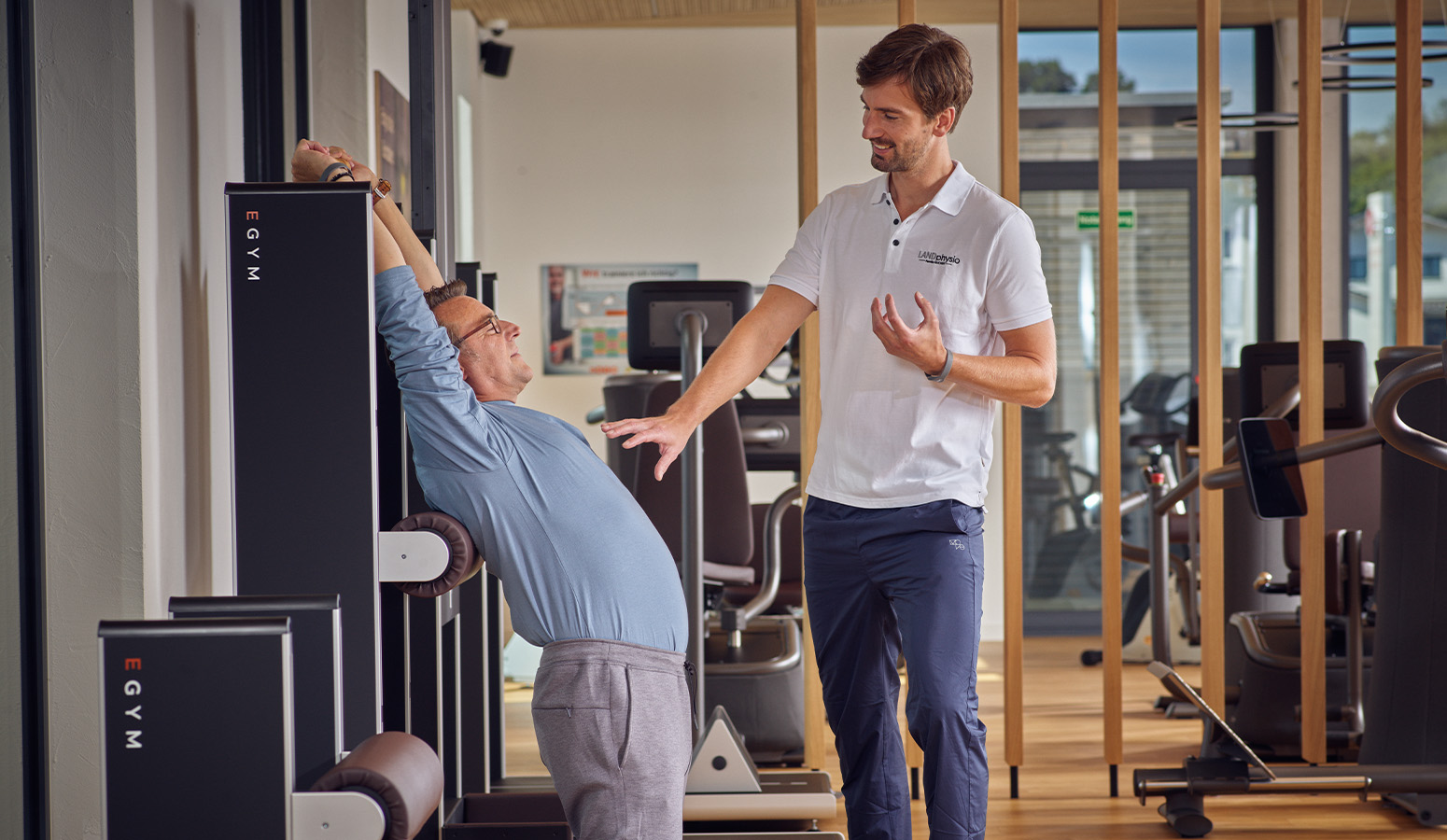 Conclusion by Judith und Andreas Bucher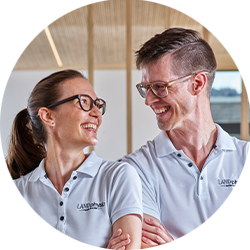 " Here at LANDphysio, we've managed to serve such a large number of members with a relatively small amount of staff.
And they just feel comfortable with us. 58% of our patients became longterm members."
Brief Profile
The concept of LANDphysio interlocks physiotherapy and medical training to help patients sustainably. In a familiar atmosphere with the best equipment, therapists accompany patients intensively so that they reach their goal as effectively as possible. To go fit and healthy through life!
More info at www.landphysio.de
Want to Write Your Own Success Story?
Discover our concept solutions and discuss with one of our consultants what your individual path could look like.
Find out Now