Sportmühle Hilden: 5% More Members Every Year
Sportmühle Hilden has been relying on the EGYM ecosystem for six years. Thanks to this strategy, the largest provider of sports and health activities in the region has since achieved stable annual membership growth of around five percent and reduced attrition to just 19 percent. Customer success allowed for premium adjustments of between ten and 20 percent.
Share
Members
Annual membership growth
Membership fee
Increase in member dues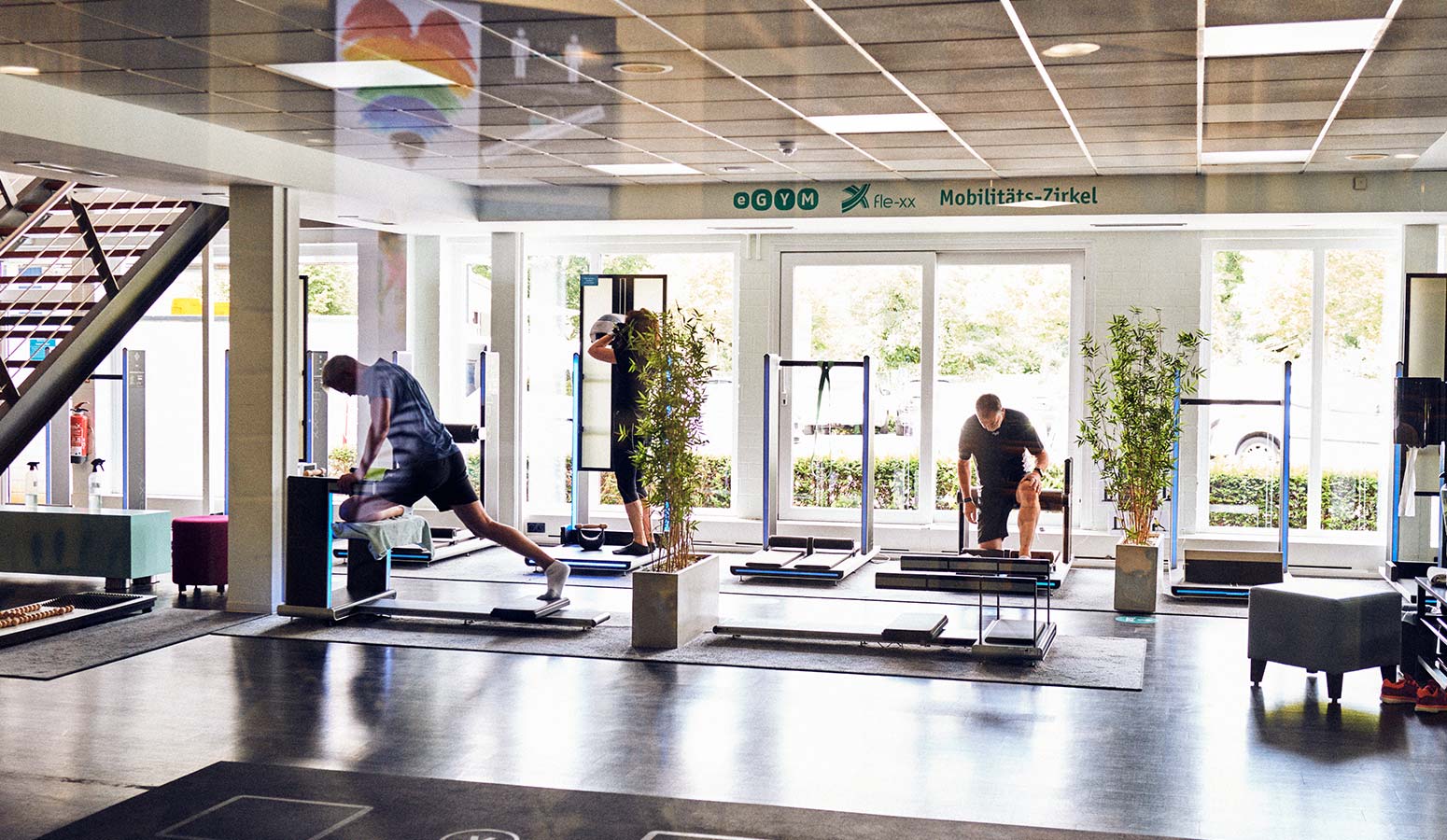 Conclusion by Stefan Spillner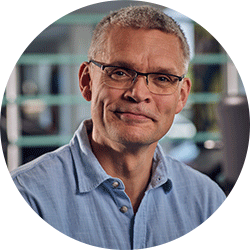 " Workouts with EGYM garnered a lot of positive feedback from members on the fitness floor. 
EGYM allowed us to reach a stable year-over-ear 5% growth.
Lastly, we gradually increased member dues by 10% to 20% and were able to justify these increases by adding EGYM products."
Brief Profile
The family business "Sportmühle Hilden" (NRW) is a multifunctional sports facility with a large gym, gymnastics courses, racket courts and a very spacious wellness area. The current number of members is about 4,000 plus customers for tennis and badminton.
More info at www.sportmuehle.de
You Also Want to Benefit From EGYM?
Then get in touch with us - together we will develop a concept tailored to your company that will lead to success.
Get Free Consultation