More sales and an upsell model with EGYM
Sandrine Gras has built up a total of four Up2You clubs in the east of France around Annecy. For two years, she and her team have been experiencing a continuous upward trend, thanks in part to EGYM, and are recording annual growth that is well above plan. In addition, a price increase of 18% was well argued last year and an upsell model with EGYM+ for 9€/month was introduced.
Reading Time
About 2 min.
Share
Locations
successful clubs based on EGYM
Price Rise
increase in membership fees
Upsell
additional contribution per month for EGYM+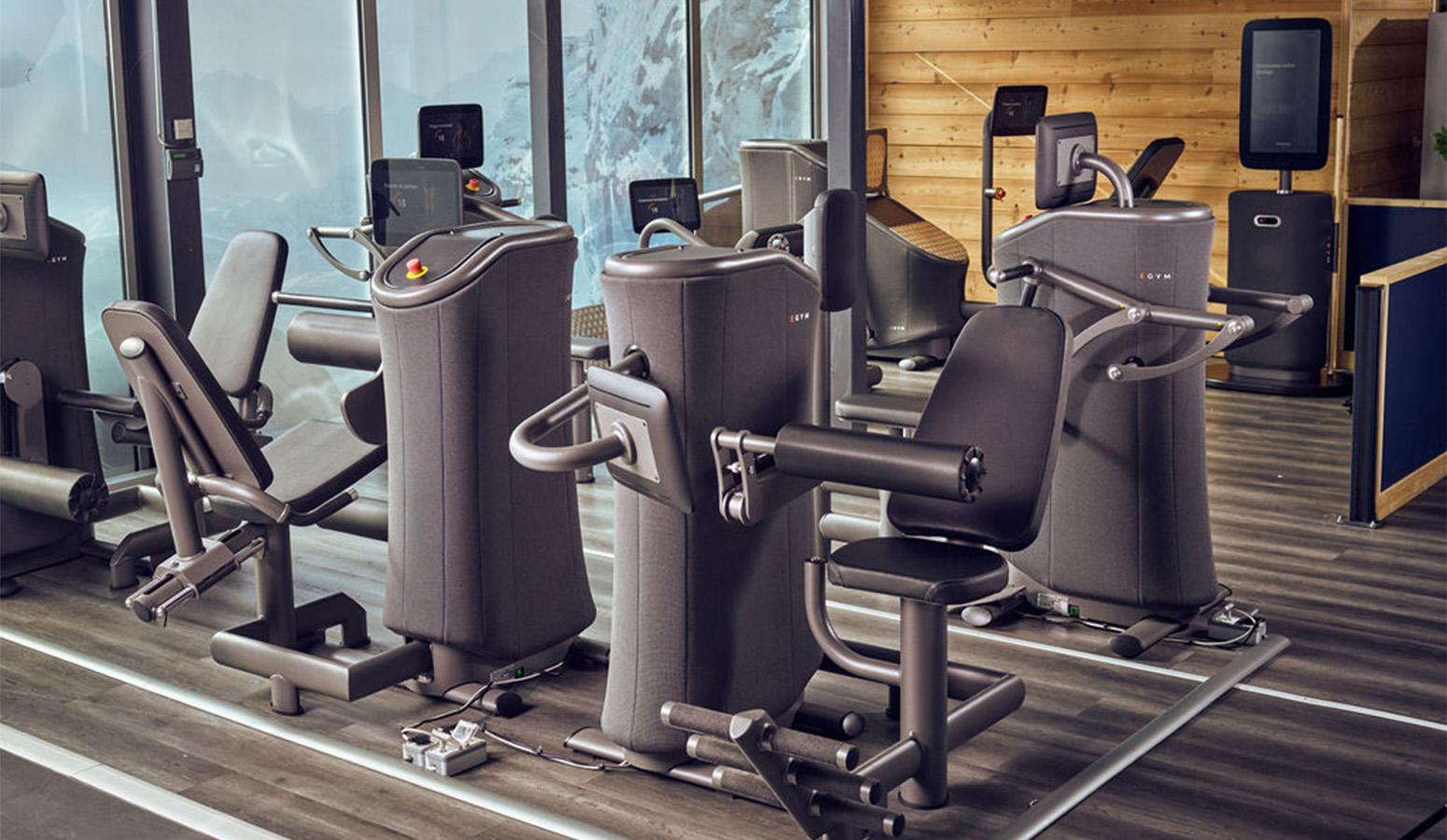 Conclusion by Sandrine Gras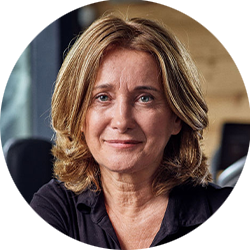 "We have 4 studios, and right from the start we chose to put EGYM in all 4, and it works just as well in all 4.
EGYM helps us grow every year."
Brief profile
Up2You is present with 4 studios in the east of France (near Annecy). Members of all ages are accompanied on their way to success in a family atmosphere. Up2You offers the path to a healthier life - but it's up to the exerciser to make it happen: it's "up to you".

For more information, visit www.up2you-sport.com
You also want to benefit from EGYM?
Then get in touch with us - together we will develop a concept tailored to your company that will lead to success.
Get a Free Consultation