EGYM Circuit Mode vs. Open Mode: What Is the Difference?
EGYM Circuit Mode vs. Open Mode: What Is the Difference?
Wondering what Smart Strength's Open Mode means for the EGYM Circuit and what exactly the difference is? We'll explain it to you in the article.
Reading Time
About 10 Min
Share
Two Modes of Operation for EGYM Smart Strength: Circuit Mode and Open Mode
EGYM Smart Strength offers all your members a personalized, interactive, and motivating workout experience. In general, the machines can be used in two different operating modes: Circuit Mode and the new Open Mode. 
Smart Strength Perfectly Synchronized in Circuit Mode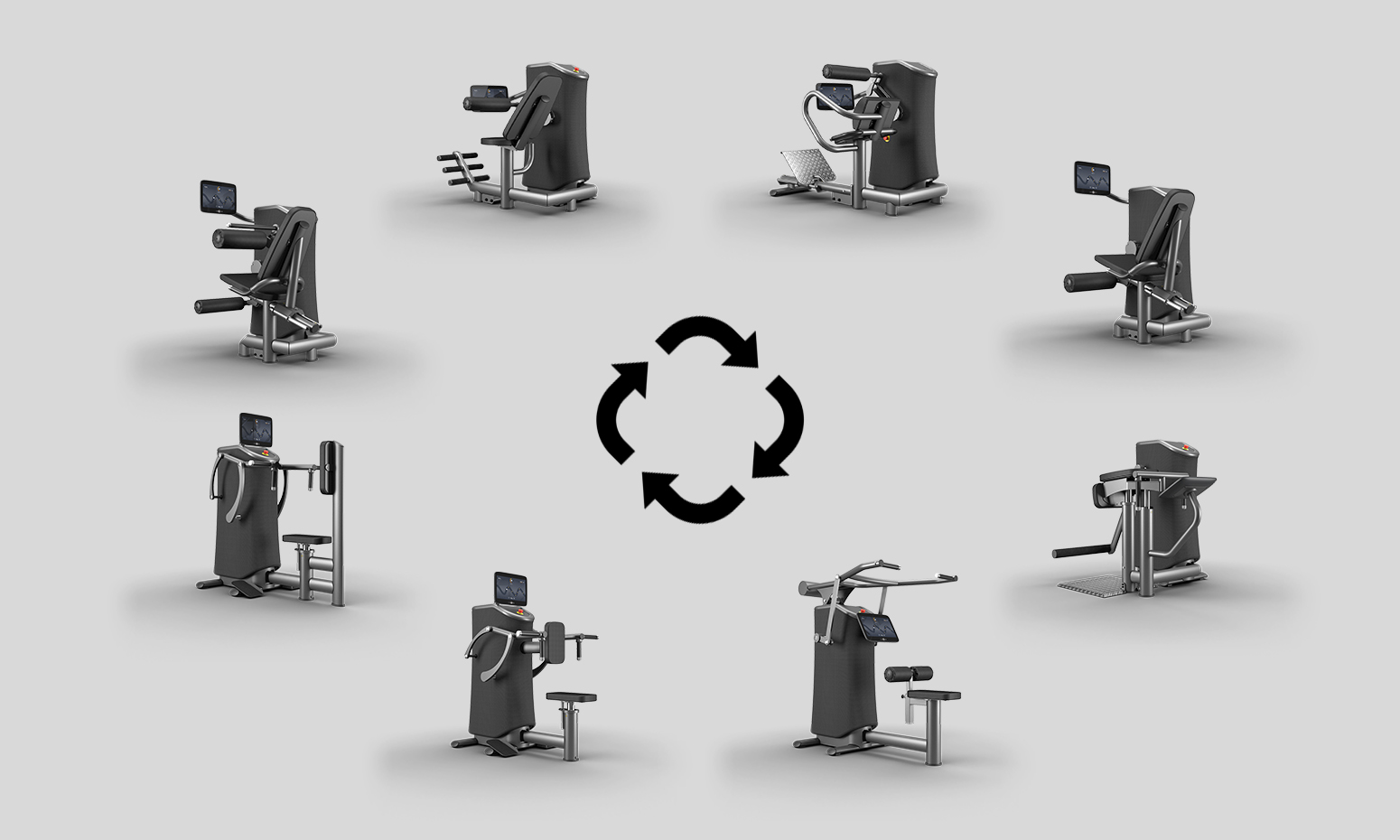 The difference is that in Circuit Mode, the machines are synchronized, and members work out accordingly in the circuit. All members need a one-time onboarding where all machines are set up for them. After that, they can easily work out with their RFID (wristband or card) time-efficiently thanks to circuit set-up and effectively thanks to our smart training programs and EGYM Curve. Smart Strength in Circuit Mode is therefore often used in a separate area in the gym and is especially suitable for introducing beginners to strength training.
Smart Strength in Open Mode Is the Ideal Replacement for Plug-in Weights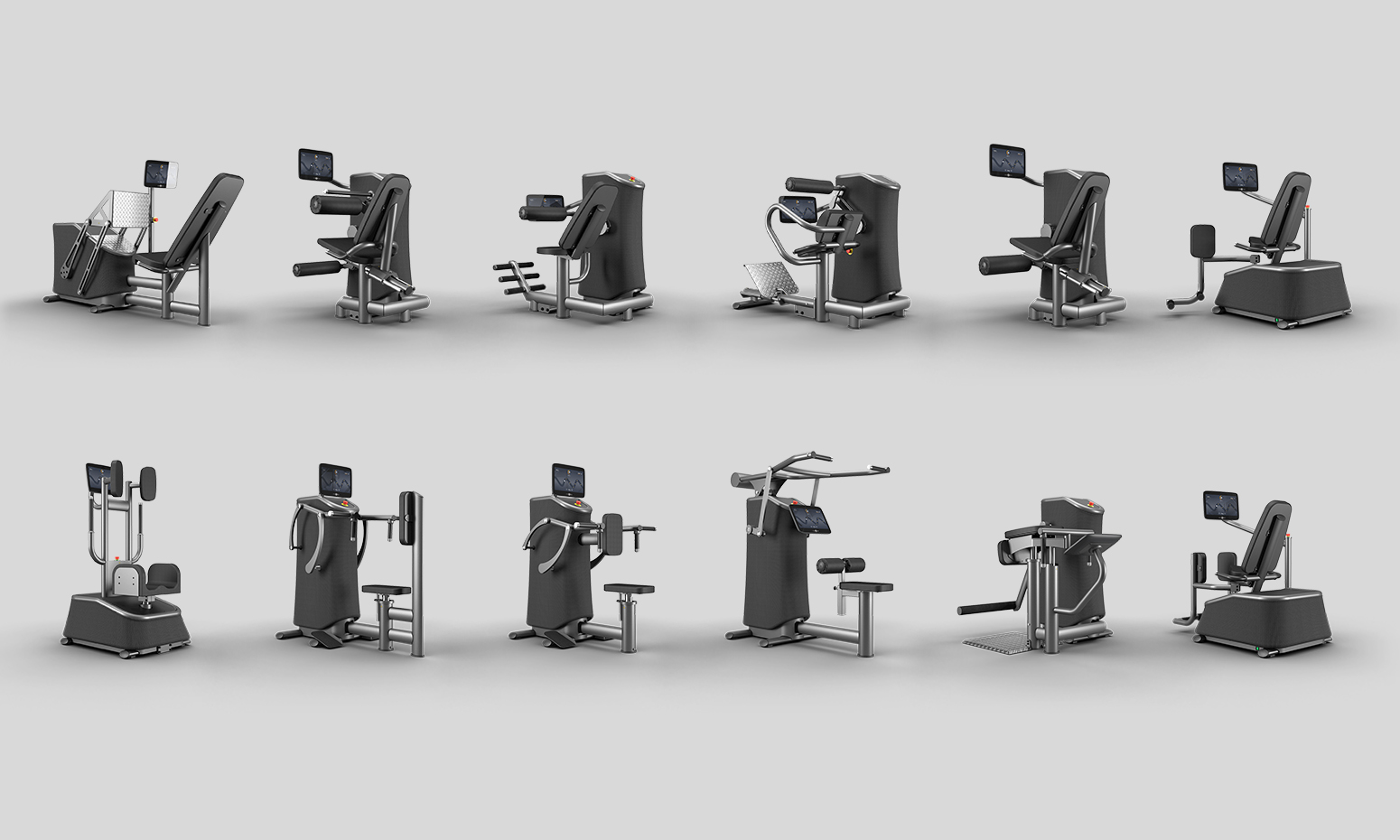 Open Mode, on the other hand, allows the machines to be used on the entire fitness floor instead of conventional plug-in weights. Smart Strength machines in Open Mode have an optional Guest Mode that allows users to work out in the same way as with conventional plug-in weights: simply set the machine to your personal size, select the weight, and off you go. The Open Mode machines are not synchronized, allowing for a workout like existing members are used to with plug-in weights.
Additionally, personalized workout experiences open up for members with RFID: Beginners select "Auto" and work out as they would in a circuit with the intelligent training programs and EGYM Curve. For advanced users, "Individual" offers a workout experience tailored to their needs, with more effective workouts than with traditional weights, thanks to our intelligent workout methods. Your personalized routine, be it drop sets or pyramid workouts, is automatically saved by the machine and preset again for your next workout.
Operators can monetize these personalized workout experiences through higher rates, generating additional revenue. For all members who want to continue working out as they would with traditional plug-in weights, there is Guest Mode.
EGYM Smart Strength: The Smart Solution That Fits Your Gym
This means that Smart Strength can be used either in Circuit Mode as a separate area or in Open Mode as a replacement for conventional plug-in weights. Depending on the club concept, a combination of both variants, Circuit Mode and Open Mode, is also possible. With this, beginners are ideally introduced to strength training in the circuit and then transferred to a more individual workout with "Open."
Wondering which configuration you should choose as an operator?
That depends entirely on the concept of your facility. Our concept consultants will be happy to help you find the right solution for you.
Contact now