Give Your Career a Workout With EGYM
Become an EGYMee and help us transform the fitness industry by making workouts smarter, more efficient, and focused on real health outcomes.
We Make the Gym Work for Everyone
EGYM is a global fitness technology leader that provides fitness and health facilities with intelligent workout solutions built on connected gym equipment and software. EGYM empowers gym operators to deliver a comprehensive experience through its smart gym equipment and digital solutions to support their members' fitness journey and provide data-based guidance to help them stay motivated and achieve their goal of a healthier life with improved physical and mental wellness.
Employees
358 employees in various locales all over the world.
Markets
our EGYM products are available in more than 10 markets.
Nationalities
> 30 nationalities represented in our intercultural teams.
Offices
7 EGYM offices in different countries across the globe.
Are You Ready for a Real Challenge?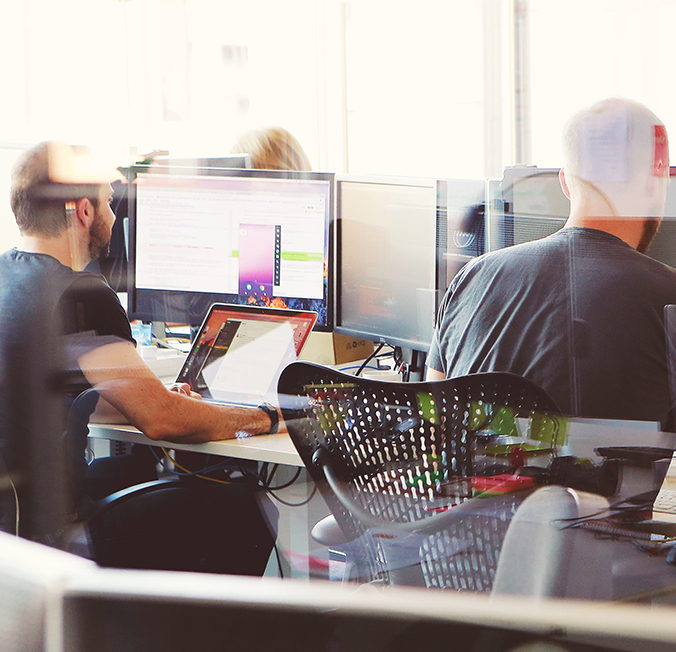 Work on challenging tasks and learn new skills.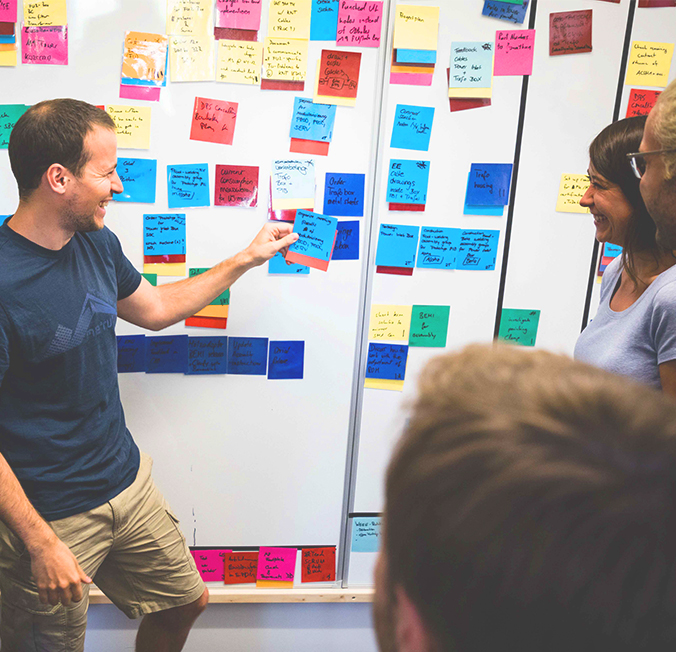 Take on responsibility and lead.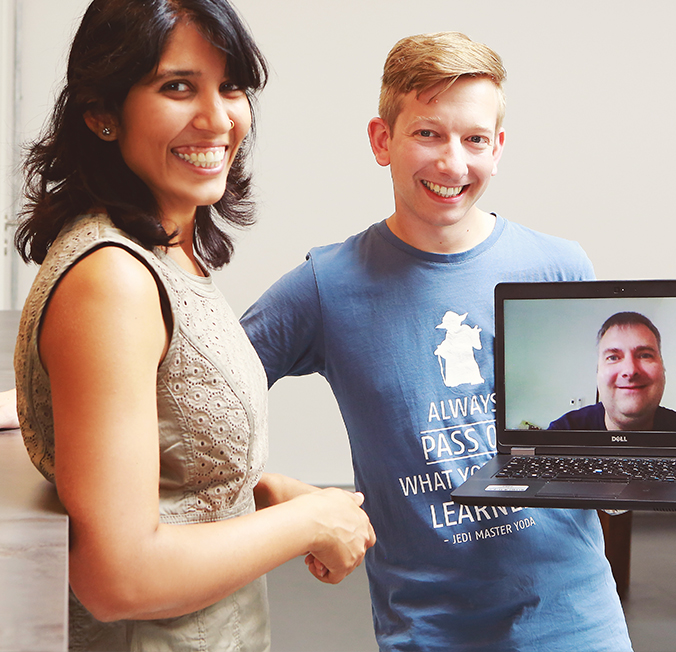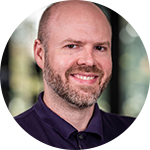 "EGYM provides me with the opportunity to make a real difference and to work with people who are passionate about improving themselves and hungry for mentoring. Nobody accepts standing still, as for us "status quo" is simply not enough."

Jason - Machine Hardware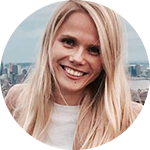 "What I love about EGYM is the combination of fitness & health, a variety of exciting products, tech, and internationality. By taking over diverse positions and working out of different offices across the world, I did not just contribute to the success of EGYM, but also grow immensely in my career."

Nadine - Product Management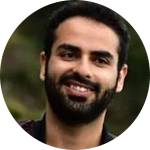 "Being at EGYM allows me to work on highly innovative products that I use myself in my spare time - it is great to combine my personal interest in fitness with my professional experience. On top of that EGYM has a great working environment with a culture of no blame where mistakes are embraced and challenges are mastered together in the team."

Pinak - Software Engineering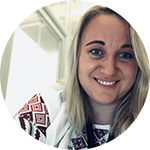 "As a startup we worked so hard to bring our organization to a certain level. It's exciting to have a mature company behind us now and to be part of something big that provides an entire suite of solutions to our clients"

Liuba - Customer Operations
Our Vision
We founded EGYM because we believe that with technology, we can make workouts more fun, guided, and effective for everyone. Over the past decade, our vision has grown from Smart Strength machines to a product suite covering the entire fitness ecosystem. Join our quest to deliver positive outcomes to healthseekers worldwide!
Meet our CEO Philipp
Our History
EGYM was founded in 2010 by Philipp Roesch-Schlanderer and Florian Sauter. A decade later, EGYM has turned from a two-person start-up into a successful company with over 300 employees worldwide, 1000s of gyms that use our products, and over 14 million users worldwide working out in the EGYM ecosystem.
Founding
EGYM is founded and the quest to make fitness smart begins.
1st Prototypes
EGYM develops their very first prototypes of the Smart Strength machines.
200 Employees
Our team size grows from 2 to 200 in just 5 years.
Big Investments
EGYM raises $45M in a Series C financing round.
Acquisition of Smart Flex
Smart Flex (formerly fle-xx), our muscle lengthening product, joins the EGYM family.
EGYM goes USA
EGYM enters the North American market.
Hello qualitrain!
EGYM acquires qualitrain (gym network).
Netpulse joins EGYM
Netpulse (fitness apps) becomes part of the EGYM family.
Additional Investments
EGYM secures a €25M investment by the European Investment Bank.
More Capital
EGYM raises $20M in a Series D financing round.
EGYM around the world
EGYM products are now available in more than 10 markets.
eGym becomes EGYM
eGym rebrands and joins together Netpulse, qualitrain and eGym as EGYM.
Our Commitment
Our unique team spirit is fueled by the shared conviction of delivering positive outcomes to healthseekers around the world. And although we are continuing on the path of rapid growth and new market expansion – we are always recommitting ourselves to our culture and people by fostering an open and collaborative work atmosphere.
EGYM Habits: How We Work Together.
We follow the EGYM habits - simple principles that guide how we work together every day—born from all the unique stories on what brings us to EGYM each day and what we learned along the way. Our habits provide us with direction on what matters - because we know as long as we head in the right direction together, there is plenty of flexibility on how we get there.
We place our customers at center stage.
We hold ourselves accountable.
We move swiftly & decisively.
We take care of each other.
We look in the mirror.
Our Team
Our team is like our products: Connected, smart, and fun to work with! The customer-centric and agile mindset at EGYM makes for a fast-paced, ambitious work environment centered around creating value for our operators, better workouts for members, and efficient tools for trainers. Forget about your department! We are all EGYMees.
Positive Health Outcomes. Around the World.
EGYM is more than just a global company. Our international teams are located all over the world. Intercultural and diverse ideas, skill-sets, and talents are prerequisites for making EGYM successful and unique.
Germany
North America
United Kingdom
France
Spain
Italy
#READY to Give Your Career a Workout?
Find your next job, send us an inspiring application and join our team! We've been waiting for you!
Apply Now