Netpulse joins EGYM
The EGYM Branded Member App is your next-generation fitness app, combining features you love with a new and improved user experience.
Tailored Features
The complete mobile fitness solution is a package of features and functionalities – not just an app. Our mobile packs consist of the right mix of features and branding options for your fitness or health facility.
Deeper Integration
By joining forces with the international fitness technology player EGYM, we are now able to provide a deeply integrated mobile product that connects seamlessly with all major wearables, apps, and member management systems.
Bigger Ecosystem
EGYM combines hard- and software into powerful fitness technology solutions. Whether you are looking for a digital-only option or expanding into smart fitness equipment, we can now offer you a full-fledged ecosystem of products.
New Features. New Possibilities.
The Branded Member App continues improving on the Netpulse app you love and adds numerous powerful features to the mix.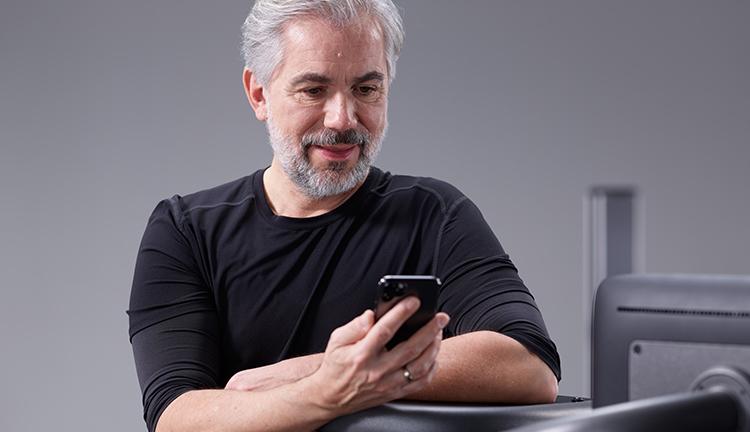 Easy-to-use slot booking feature to manage capacity restrictions and traffic flow at your facility.
Improved workout tracking that tracks nearly every possible workout type via endless integration of wearables and apps.
Engaging challenges to provide your members with extra motivation and a sense of community.
Points-based activity levels that members can collect by being active. Reach new levels and unlock powerful health benefits!
Check out the Branded Member App!