EGYM Professional Services
Need a mobile app solution specially adapted to your needs? With our EGYM Professional Services Team, we help you create a unique member experience to achieve the business results you want.
Increase Customer Satisfaction With Your Personalized Mobile App Solution
The fitness industry is constantly evolving under the aspect of digital transformation and with it the demands on your gym concept. Your members today demand not only a personalized workout experience but also the ability to work out from anywhere, at any time. From online class bookings to touchless check-in to your gym, to meet the changing expectations of your members and the demand for a member-centric workout experience, our EGYM experts offer you the expertise to build a mobile app experience designed to your needs.
Business Impact of Professional Services
Usage
Monthly active users of our mobile app solutions
Interaction
Class bookings per month
User experience
Gym entry Check-in via mobile app
Our Promise
"We leverage our extensive experience, skills, and expertise to partner with and guide our customers  to create compelling mobile experiences 
that deliver successful business outcomes"

(Charles Njoku, VP Professional Services)
Explore Our Expertise
We turn your business challenges into turnkey digital products and create custom app solutions that add value for you and your members.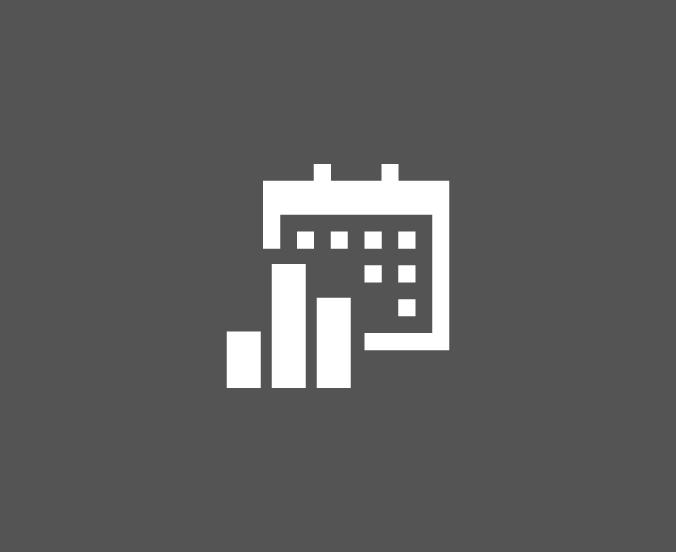 Project Management
With our experienced team, we make sure quality is delivered on time and within budget. Benefit from our expertise from numerous projects for the fitness and health industry. From improving internal processes through data integrations to developing new app features, our team will help you develop your solution.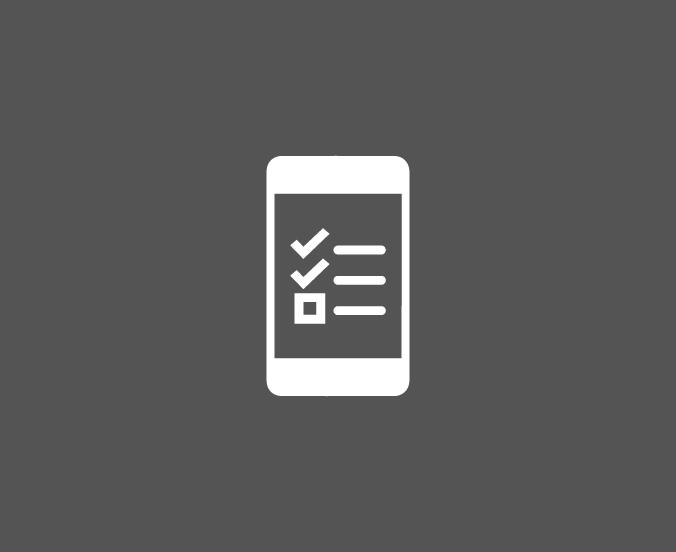 On-brand Design
Your own app compatible for iOS and Android devices. We tailor the design of the mobile app to your needs and help you keep your brand presence consistent across all communication channels.
Detailed Consultation
From market requirements and best practice consulting to marketing strategy: Our experienced business consultants support you throughout the whole project and enable all users to take full benefit of the capabilities of your mobile app solution.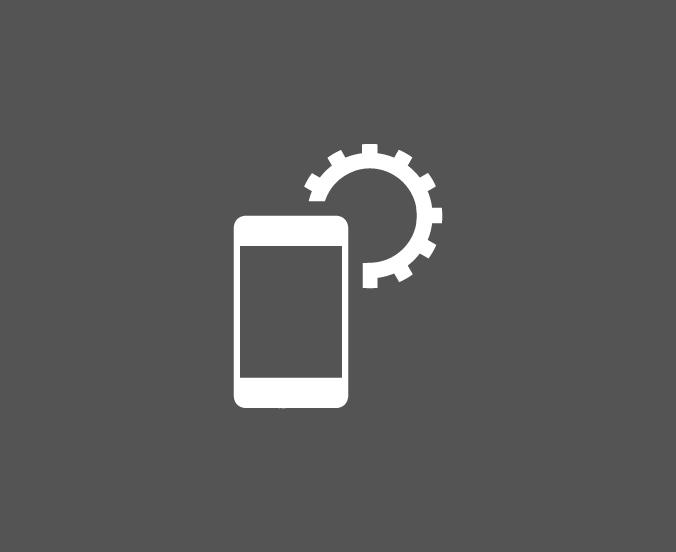 User Experience
Optimized flows and convincing designs. Make sure customers are intuitively guided through your mobile app while appealing to them with on-brand designs.
Custom Integrations
Our open platform offers numerous data interfaces to many industry partners, allowing us to integrate many features of your member management system into the app.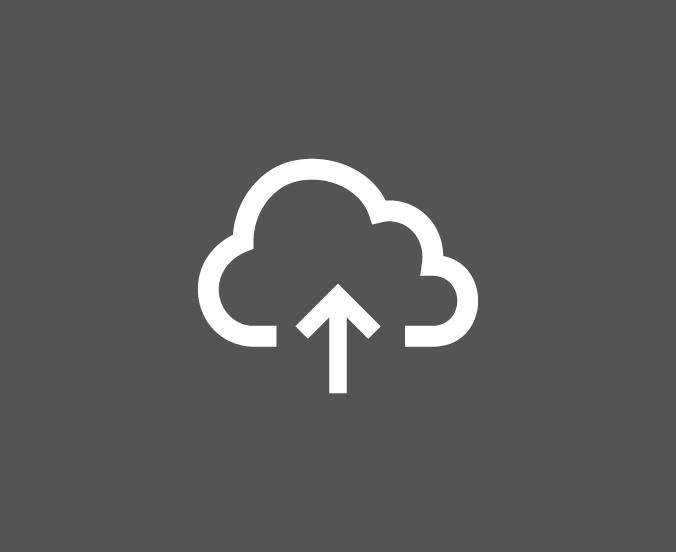 Full Service
Partnership for the long haul, not just a launch date. Even after successfully launching your mobile application, we support you with ongoing application support to keep the satisfaction of your customers at the highest level.
Your Needs? Our Team Has the Answer.
EGYM has a team of in-house industry and technology specialists that can help understand your business challenges and design new features to expand your member experience. Our specialized team assists you with tailored solutions for your use case.
Team
Professional Services experts
Support
Dedicated team for your project
Consulting
Hours of consultancy support delivered per year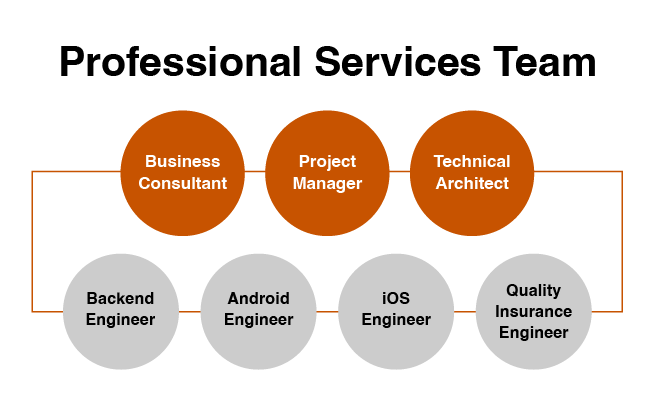 Your Way With EGYM
Take a look at our delivery framework that ensures consistent success for our customers.
Discovery
We usually start the partnership with a discovery workshop to really get to know you and your business and defining the goals of your project in detail.
Project Scope
In this phase we develop a specific project plan that identifies, prioritizes, and assigns the tasks and resources required to build your product.
Lean Development
Thanks to our best practices and lean approach, we can add value in the agreed project timeframe.
Testing
Before the official launch of your app, we make sure that the developed solution meets your criteria and that your employees are well trained and prepared.
Launch & Support
Even after the successful launch of the project, the EGYM team is still at your side and helps you with marketing support or performance tracking if needed.
Questions? We'll put you on the right path.
Get in touch with our Professional Services experts to learn how EGYM can help you achieve your business goals.
Talk to an Expert
Frequently Asked Questions
Still have questions about EGYM Professional Services? Find answers here.
We are a dedicated team within EGYM, consisting of experts with years of experience in software development in the fitness and health industry, specializing in developing customized solutions for our enterprise clients. 
The EGYM digital Professional Services team provides key accounts with customizations and enhancements to the standard Branded Member App.  For example, this could be:
 
Tailored integration with the club's membership management system for an optimal and smooth user experience for registration and course booking processes.
Graphic customizations to the look and feel of the app that go beyond the standard EGYM mobile grid layout and are in line with your club's CI. 
Thanks to our agile development approach and experienced team of developers and project managers, we can turn your custom mobile app solution into reality in just a few weeks. Contact our experts and tell us more about your business requirements to get an accurate analysis on development time.