Smart Cardio
EGYM Smart Cardio enables your members to continue their fitness journey on numerous connected 3rd-party cardio machines that fully integrate with our digital workout solutions.
EGYM Smart Cardio enables your members to continue their fitness journey on fully integrated 3rd-party cardio machines.
Your Personalized Cardio Experience
Gone are the days when your members ran on analog cardio machines at the same speed and incline over and over without making any noticeable training progress. With EGYM Smart Cardio, members can expect personalized endurance training tailored to their individual goals and making even small successes visible.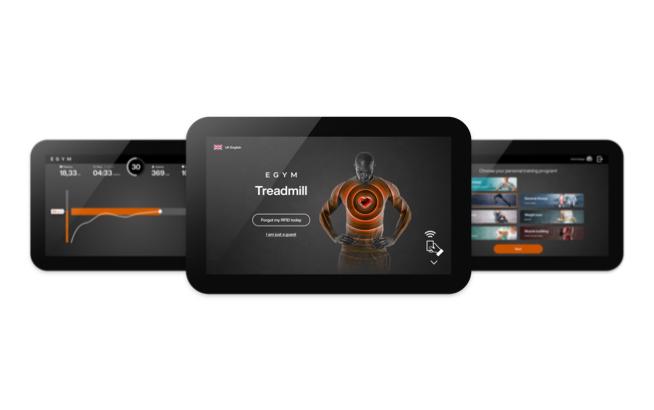 Cardio Training for All Target Groups
A personalized workout experience with just a flick of the wrist. Thanks to the contactless login via the EGYM RFID chip, the cardio device knows the workout goal and plan of your members, thus automatically adjusting to the correct parameters. As a result, they train in a targeted and fun way based on their workout plan, ensuring lasting success for your members and thus also for your studio.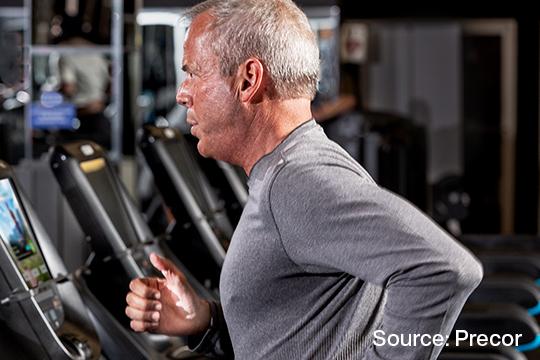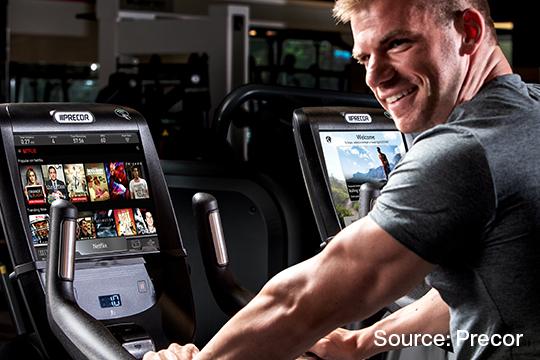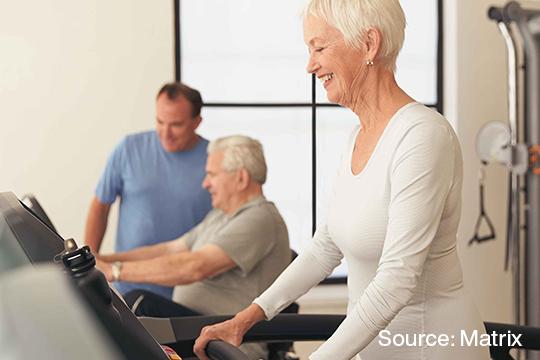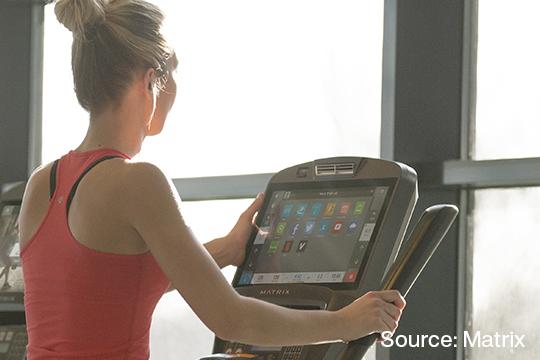 Smart Guidance
Connected EGYM Smart Cardio partner devices are seamlessly integrated with EGYM technology and guide members effectively and safely to their personal endurance goals.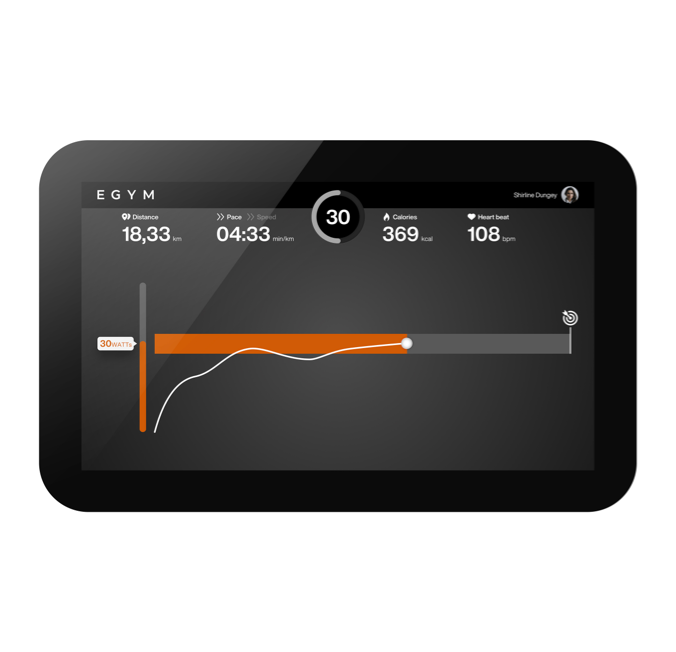 EGYM User Interface
EGYM Smart Cardio inspires your members and trainers with the same intuitive user interface as the EGYM Smart Strength equipment, making it much easier to use and ensuring a consistent, high-quality workout experience across your entire fitness floor.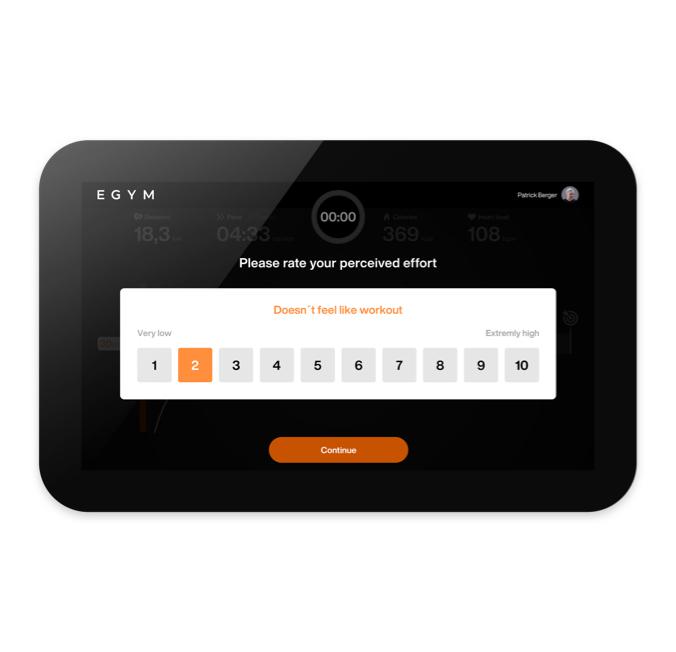 Regular Tests
The EGYM Smart Cardio Partner machines automatically calculate individual cardio programs through regular interval cardio tests. This ensures that new training stimuli are always set, and training plateaus are avoided.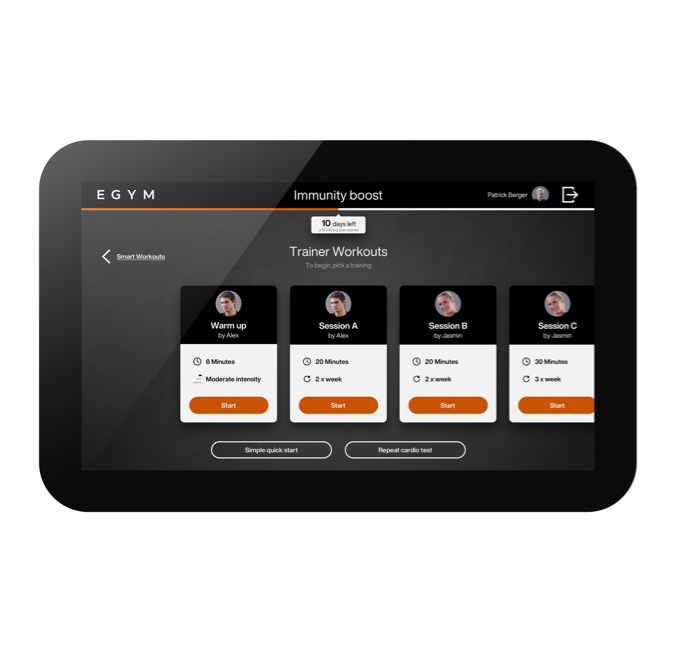 Training Plans
From HIIT to watt-driven workouts, in addition to automated cardio workout plans, trainers can create personalized workout plans via the EGYM Trainer app and assign them to their members. The Smart Cardio machines retrieve these workout plans fully automatically.
Full Device Connectivity
EGYM apps document training success and can be accessed by members and trainers at any time, ensuring high-impact and varied workouts for every target group.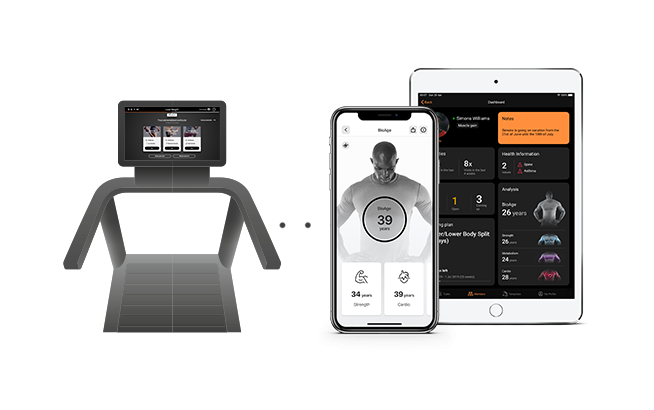 Benefits for Operators, Trainers and Members
With EGYM Smart Cardio, you get more out of your cardio space. You'll not only improve your members' training effectiveness, but the overall workout experience in your gym.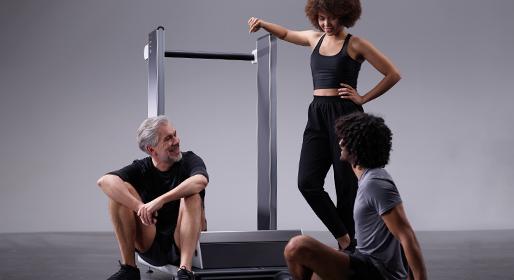 For Operators
Advantages
Expanding your connected training space, and therefore the EGYM Experience, to the cardio area.
Unified user experience for trainers and members on strength and cardio machines.
Already have compatible cardio equipment? No need to buy new machines through free software update.
Targeted workouts reliably deliver training results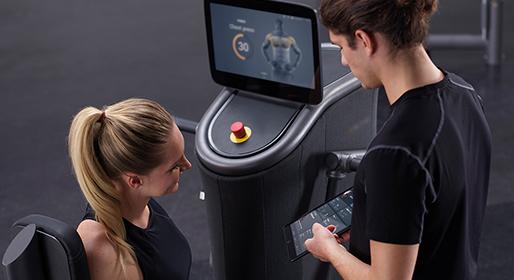 For Trainers
Advantages
Easily create and assign personalized workout plans via EGYM Trainer app.
Standardized performance and progress measurement thanks to periodized cardio tests.
Creation of comprehensive training plans for strength and cardio with just one tool, the EGYM Trainer App.
Focus on personalized support instead of routine tasks thanks to automatic adjustment of all machines.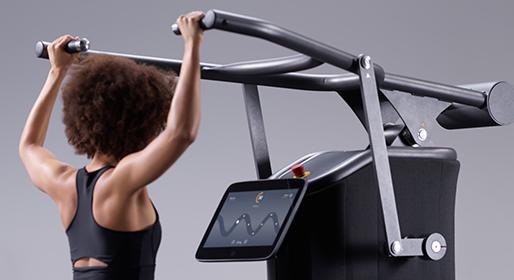 For Members
Advantages
Achieving the training goal through individualized and personalized training.
An even more precise BioAge through the addition of intelligent cardio testing.
All workouts are automatically saved in the Branded Member App.
More motivation and fun through gamification elements and the collection of activity points.
Partner Cardio Devices
Want to know how to get EGYM Smart Cardio or which devices are compatible? Find out on our partner cardio devices overview page.
Want to know how to get EGYM Smart Cardio or which devices are compatible? Find out on our partner cardio devices overview page.
Optimized Cardio Training
The EGYM Smart Cardio function ensures optimized device configuration, even on connected partner cardio devices. All training data is documented and analyzed in the Member and Trainer App. Regular cardio tests adjust your customers' workout routines to their progress.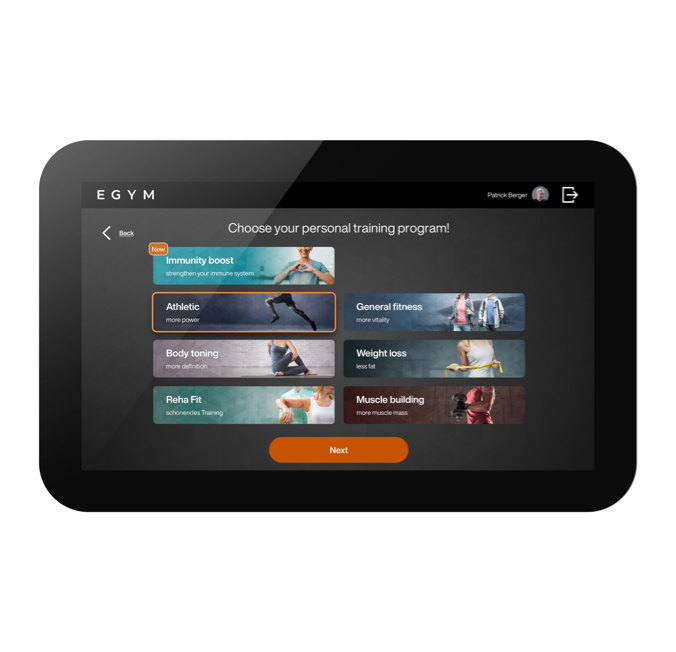 Workout Programs
EGYM Smart Cardio allows personalized workout programs at the touch of a button - created by your trainers or automatically based on fitness level thanks to regular cardio testing.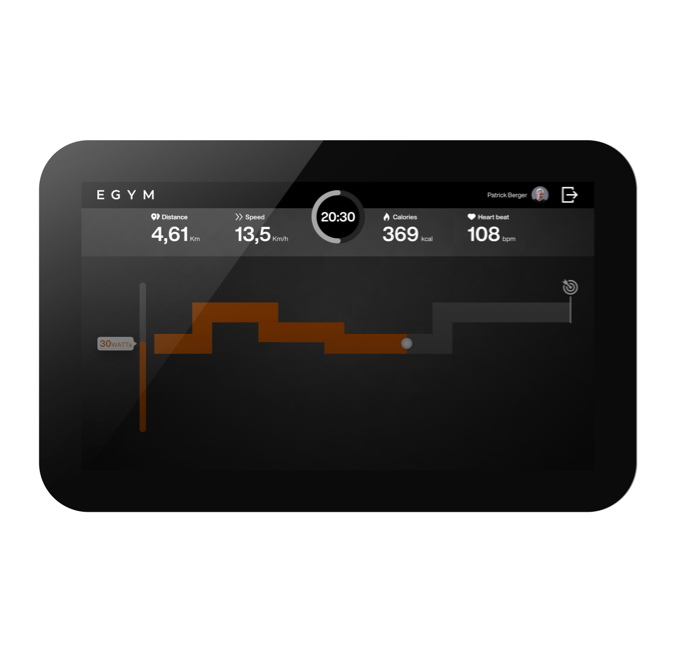 Live Feedback
EGYM Smart Cardio partner devices automatically monitor training parameters and provide real-time feedback to your members.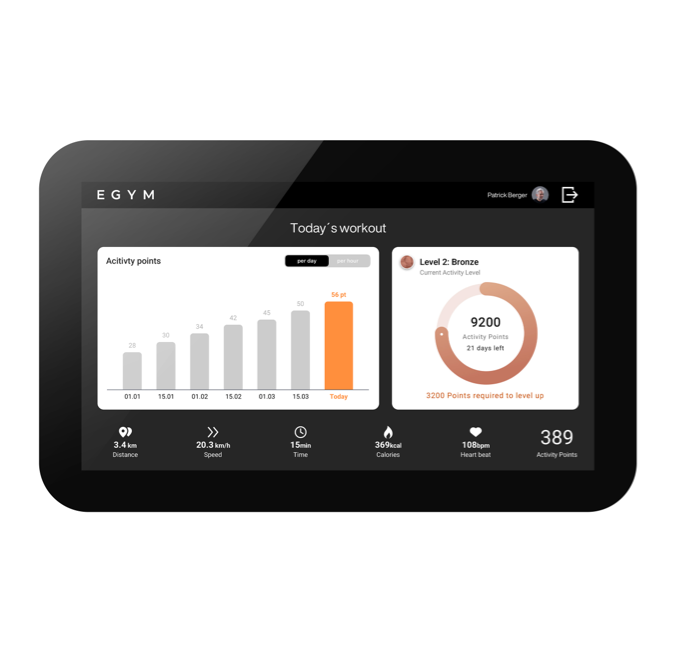 Motivation
With each workout, your members earn EGYM activity points, which are stored in the EGYM Branded Member App and count to the in-studio leaderboard. This playful element adds motivation, makes workouts more fun, and increases the community in your studio.
EGYM Smart Cardio Features
EGYM Smart Cardio catches the eye with smart and sophisticated features and transforms cardio training in your fitness or health center into a digital experience.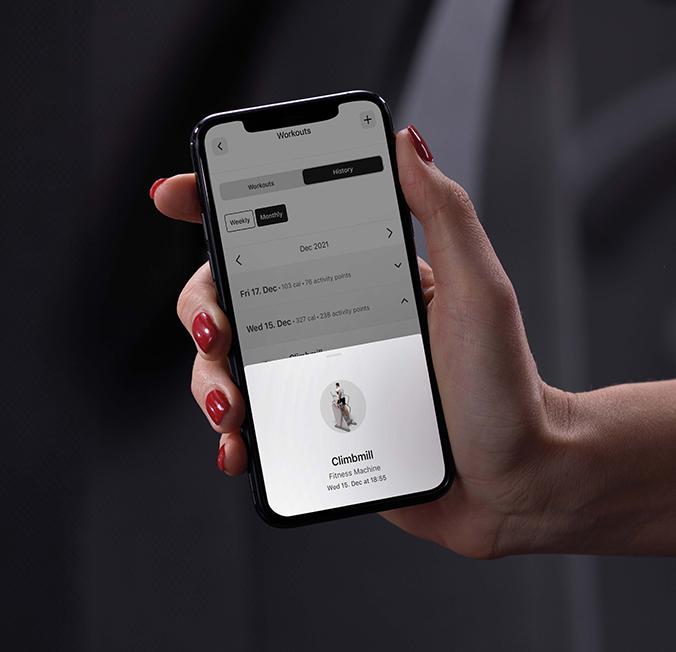 Workout Tracking
Workouts on Smart Cardio are automatically tracked. This allows your members to track their workout performance at any time in the EGYM Branded Member App. This way, they can always keep an eye on their progress and stay motivated.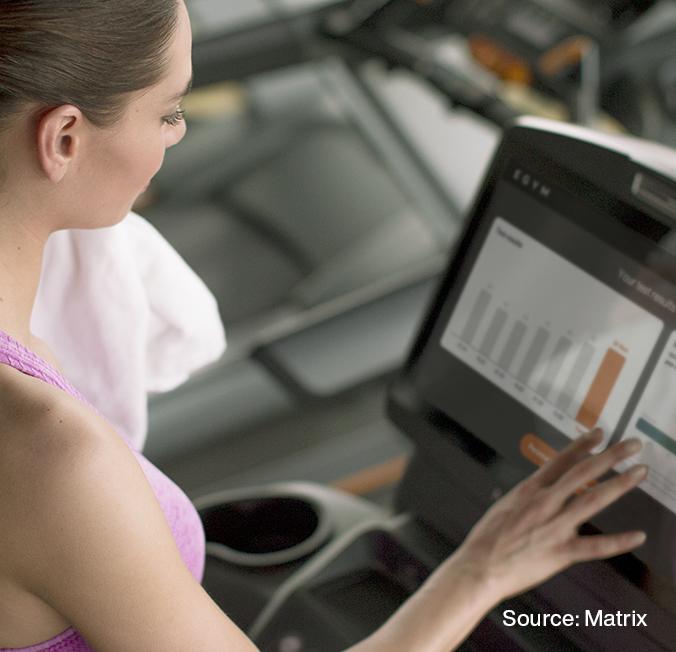 Automatic Adjustment
Important parameters such as resistance, incline or speed are set automatically based on the training goals. This keeps the focus of your members on the actual workout.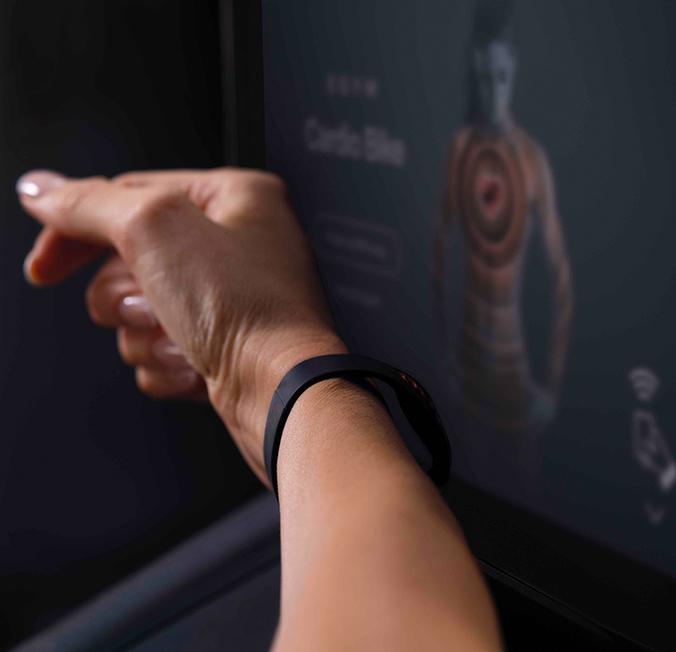 RFID Technology
The RFID chip enables contactless login to all EGYM Smart Cardio partner devices and ensures the synchronization of all training data with the EGYM Cloud. As a result, they are always available to trainers and members on the EGYM Trainer and Branded Member App.
Ready for the Future of Fitness Technology?
Sign up for our catalogs and discover the right EGYM solutions for your fitness or health facility today!
Sign Up Now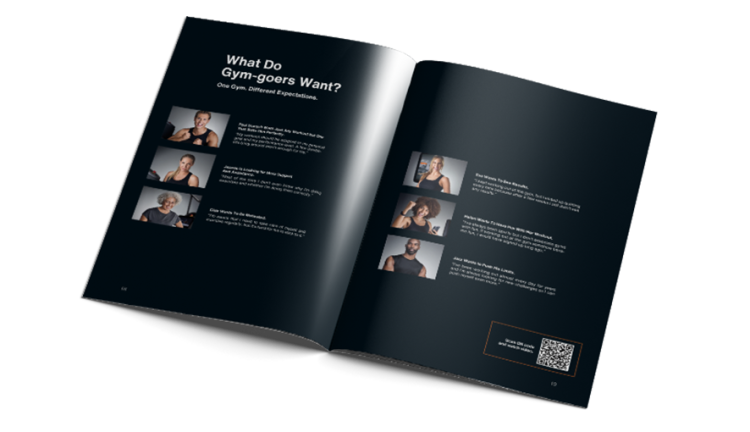 Explore Other Workout Solutions