Smart Strength
The 18 EGYM Smart Strength machines provide your members with a guided, safe, and effective workout experience.
Personalized Resistance Training for All Target Groups
Individual targets require personalized workouts. Whether its muscle building, general fitness, or body shaping: Updated automatically for each period, our training programs adjust workouts to the personal goals of your members. Your customers will complete scientifically sound and automatically updated routines from the very first session.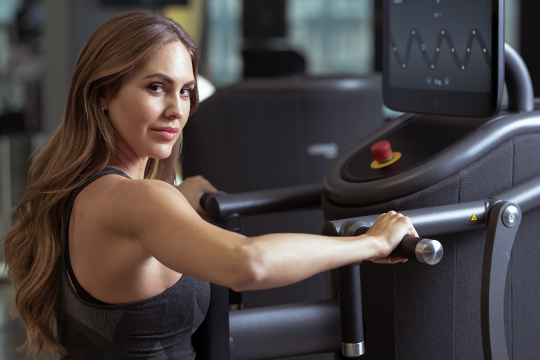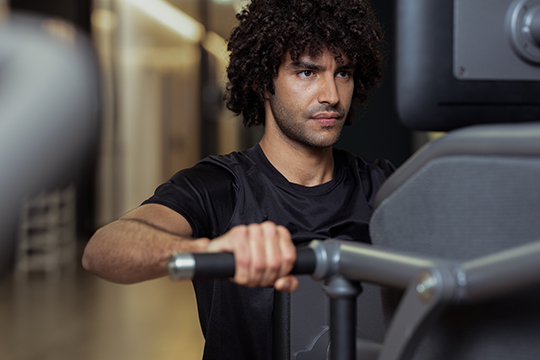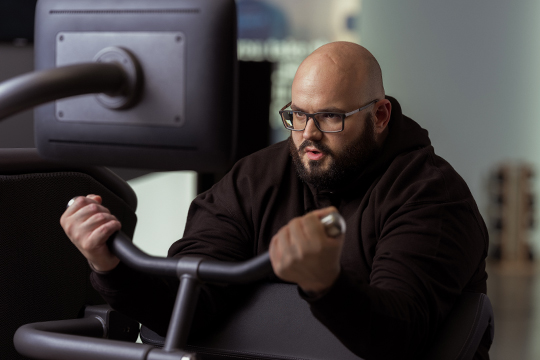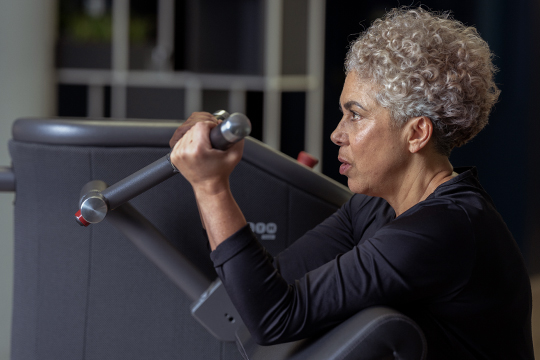 Athletic
Muscle Building
General Fitness
Weight Loss
Body Shaping
Rehab Fit
Metabolic Fit
Immunity Boost
Smart Strength Series
EGYM Smart Strength machines were designed specifically for the professional requirements of fitness and health facilities inspired by our extensive experience working with over 12.000 fitness and health centers worldwide that are already benefiting from EGYM solutions.
Leg Extension
Smart Strength M1
Abdominal Crunch
Smart Strength M2
Back Extension
Smart Strength M3
Leg Curl
Smart Strength M4
Chest Press
Smart Strength M5
Seated Row
Smart Strength M6
Lat Pulldown
Smart Strength M7
Leg Press
Smart Strength M9
Abductor
Smart Strength M10
Adductor
Smart Strength M11
Rotary Torso
Smart Strength M12
Butterfly
Smart Strength M13
Butterfly Reverse
Smart Strength M14
Bicep Curl
Smart Strength M15
Shoulder Press
Smart Strength M17
Tricep Press
Smart Strength M18
Smart Guidance: Just Follow the Curve.
EGYM Smart Strength machines guide your members through every single session and their personalized training schedules to create ideal conditions for successful workouts.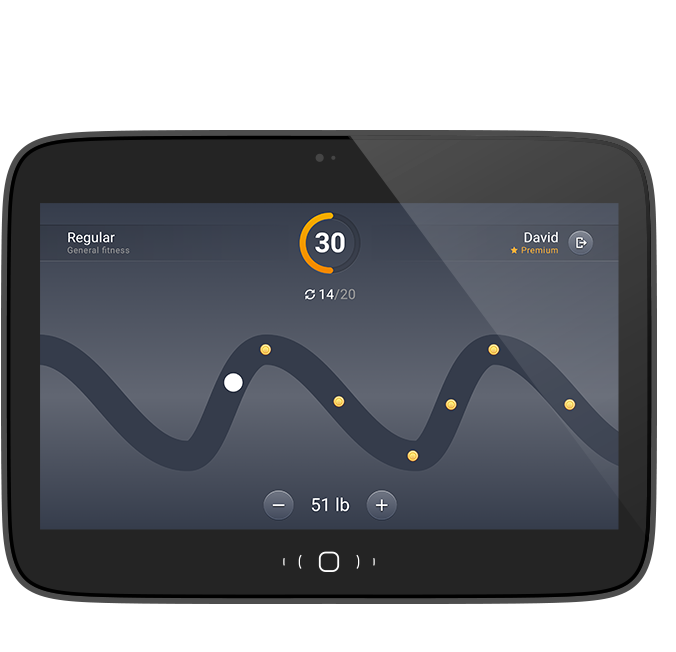 Motivational Gamification
The EGYM training curve shows your members the right range of motion and correct speed. Gamification elements, like scoring points on the training curve also enhance motion control and motivate your members to perform the exercises correctly.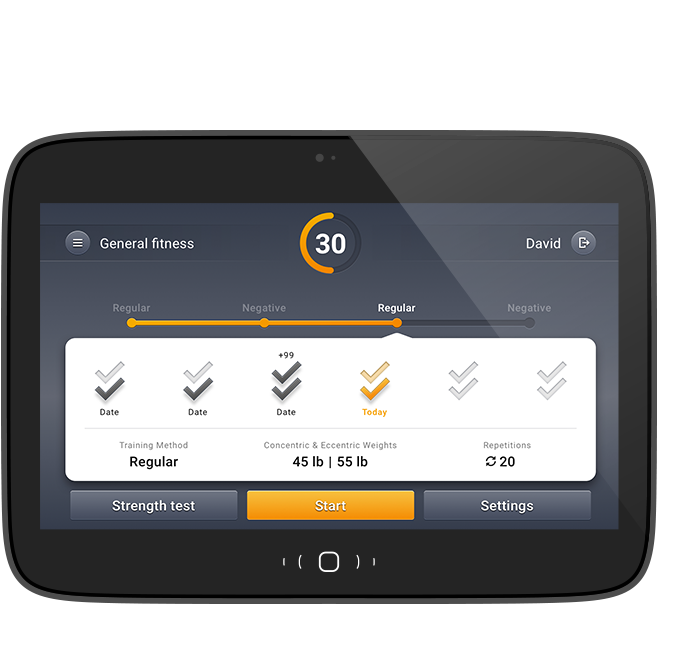 Automatic Periodization
Workout parameters such as training weight, number of repetitions, speed of movement, or the length of sessions automatically adjust to individual users. A variety of methods are automatically combined and then introduced in meaningful sequences.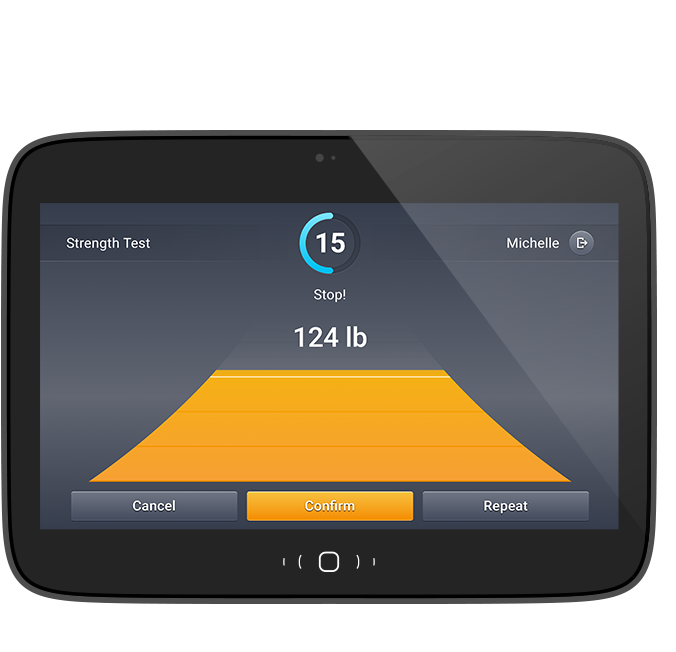 Strength Measurements
Regular maximum strength measurements automatically calculate the ideal training weight on each machine and continuously adapt the parameters in line with training achievements – creating stimuli for steady growth and preventing training plateaus.
Full Device Connectivity
The comprehensive suite of EGYM apps documents and visualizes all training achievements, keeping members motivated and trainers equipped with the latest workout performance data.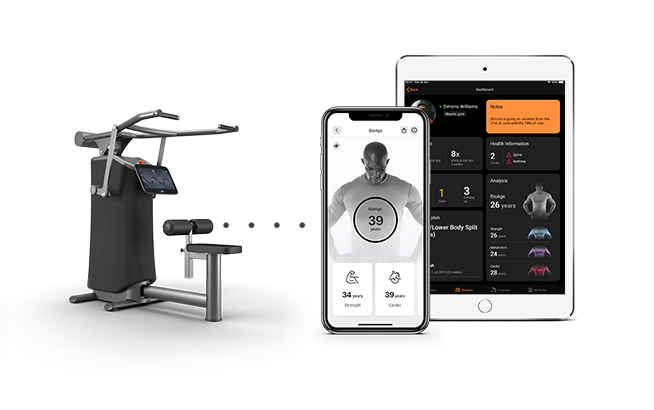 Smart Strength Features
The EGYM Smart Strength machines catch the eye with their smart and sophisticated features that make sessions at your gym or health facility more effective and varied.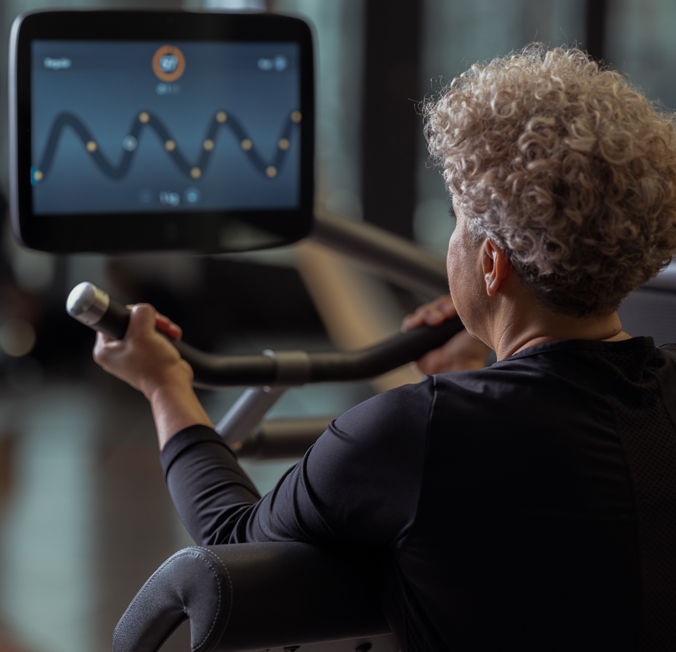 HD Touchscreen Display
for motivational and targeted workouts based on the EGYM training curve.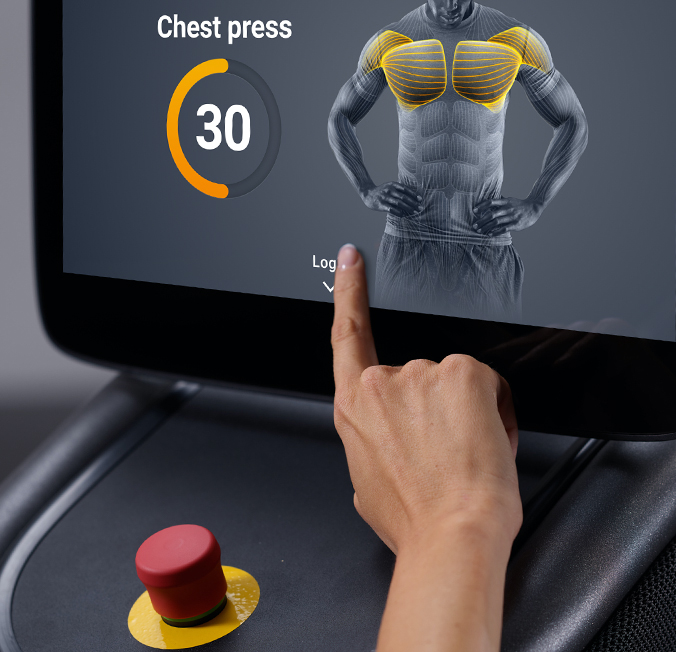 Automatic Configuration
for user-friendly and safe training that works well for all target groups.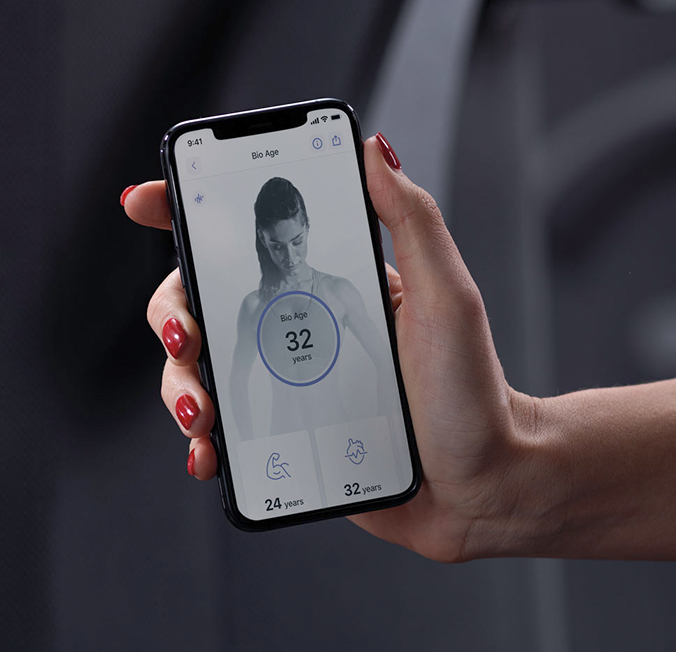 Device Connectivity
for efficient data processing and the creation of training schedules.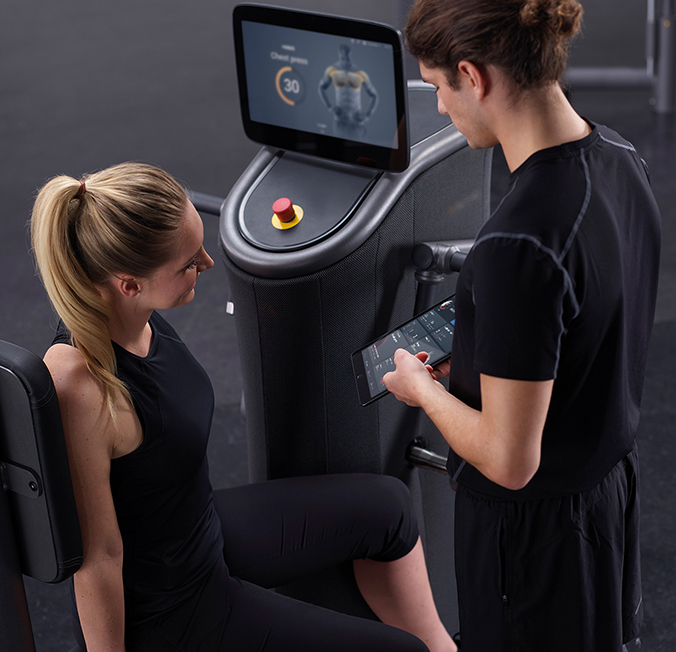 Pioneering Software
to log and control all training parameters.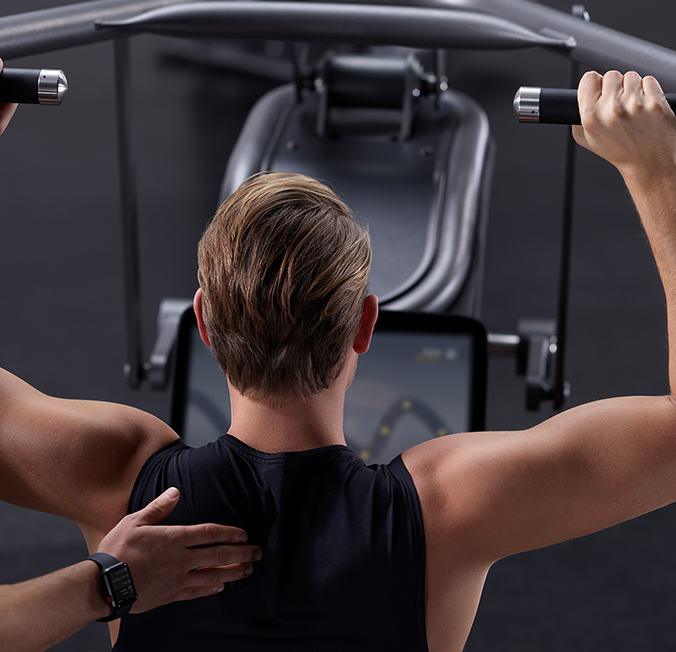 Ergonomic Design
for optimized exercise routines and healthy, physiologically correct training.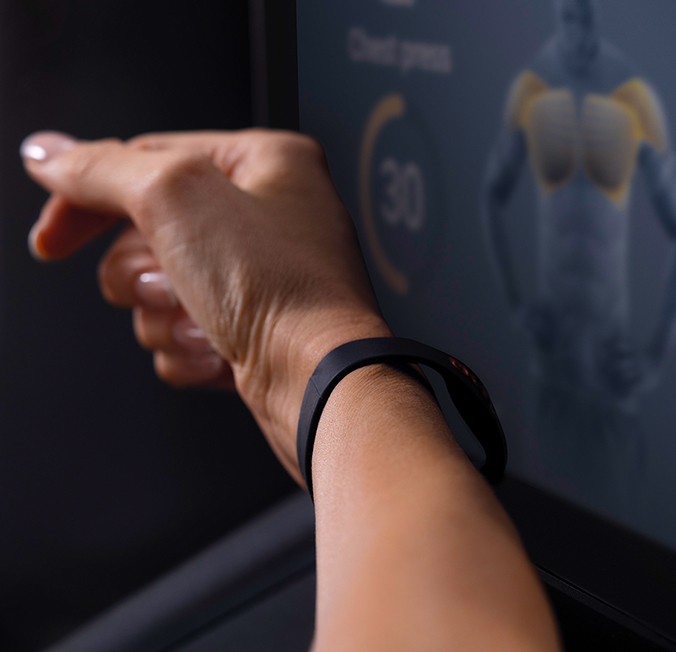 RFID Technology
for contact-free login to all EGYM Smart Strength, Smart Flex and Smart Cardio devices.
Ready for the Future of Fitness Technology?
Sign up for our catalogs and discover the right EGYM solutions for your fitness or health facility today!
Sign Up Now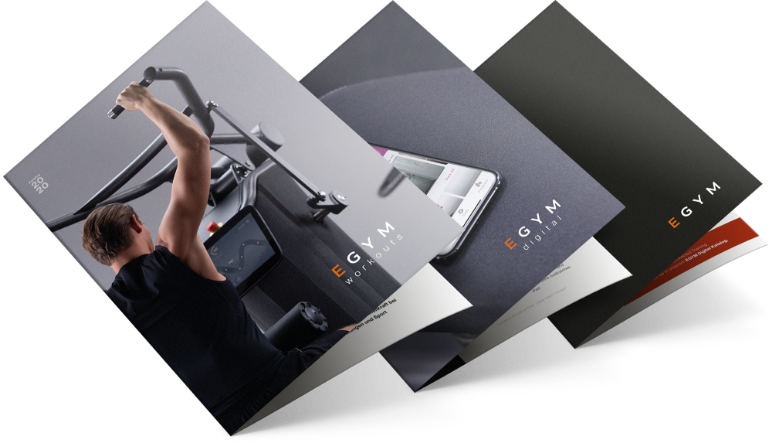 Explore Other Workout Solutions