EGYM Fitness Hub FAQ
Meet The EGYM Fitness Hub
We're proud to introduce Fitness Hub: A fully-integrated solution that augments the member experience and represents the new centerpiece of the connected training floor.
Reading Time
About 5 Min.
Share
What Is Fitness Hub?
Fitness Hub combines advanced 3D-imaging technology with machine learning-optimized software to enable efficient and touchless member onboarding. It provides precise, self-service assessments, helping everyday healthseekers measure and visualize results to remain committed to reaching their long-term physical and health goals. By digitizing the management of member performance data and tedious manual operations like machine setup, Fitness Hub also enables staff to dedicate their time to more value-adding human interactions with their members.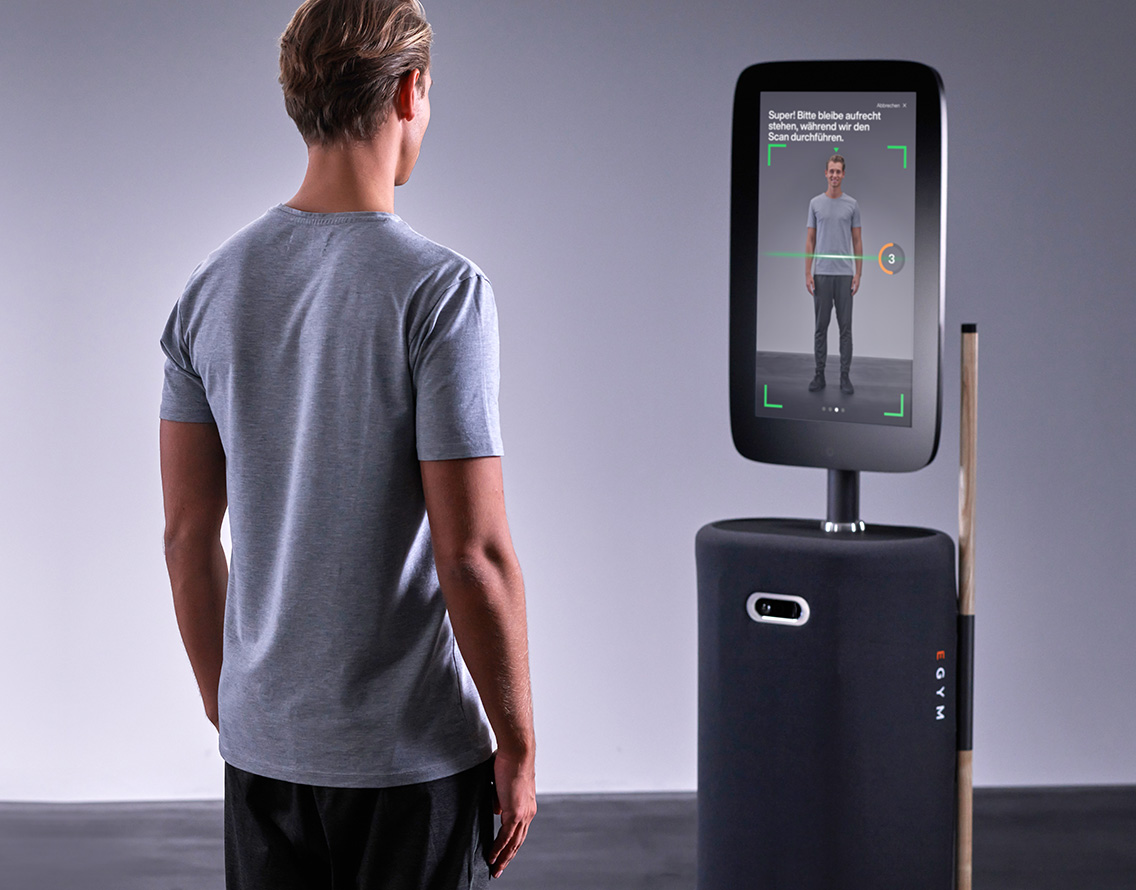 Why Fitness Hub?
Gyms have traditionally struggled to deliver a frictionless and user-friendly onboarding experience. EGYM's Fitness Hub revolutionizes the member experience by reducing the time required to set up all the necessary equipment for a member from an average of 20 minutes to just two minutes! Fitness Hub serves as the centerpiece of a connected training floor and core touchpoint for recurring assessments and member motivation. It makes progress easy to measure for exercise areas that were notoriously difficult or cumbersome to measure: flexibility and body composition. With Fitness Hub, we're also extending the holistic health and fitness metric BioAge to these components. BioAge combines complex data points into one easy-to-understand metric for improved progress measurement and motivation.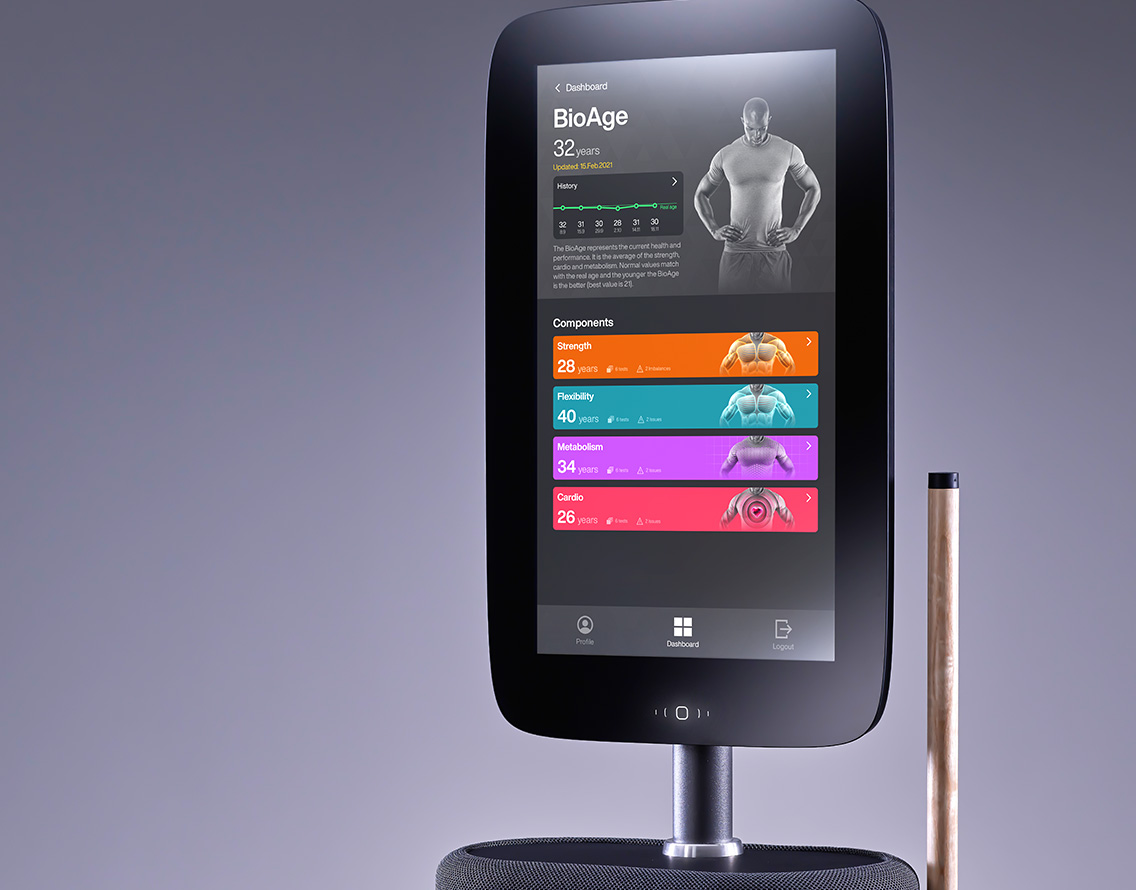 Thanks to the open EGYM Cloud, Fitness Hub seamlessly integrates with best-in-breed equipment such as body composition scales from leading manufacturers Seca, Tanita, and InBody and makes them self-serviceable. Via the EGYM Cloud, Fitness Hub also integrates with EGYM's smart machines, third-party Smart Cardio equipment from leading manufacturers like Precor, Matrix and more. 
Health and fitness facilities have had to adapt quickly to a new world since the start of the pandemic: new hygiene standards, a shift in member motivation towards more health-oriented workout goals, and the emergence of hybrid gym models that blend workouts at and outside the gym. Leveraging technology will not only fulfill the expectations of current members but also attract a wider group of health-seeking gym-goers who now understand that physical wellness has broader benefits, including overall health and resiliency.
"With the EGYM Fitness Hub, we are taking the next big step in making fitness and health facilities more successful, training more effective, and members more motivated."  
says Philipp Roesch-Schlanderer, Co-founder and CEO.
Are You Ready for the New Centerpiece of the Connected Training Floor?
Discover what Fitness Hub is all about.
Learn More