MeUFIT's Success With EGYM: One Ecosystem for a Better Member Experience
In 2021, the "Máis Que Auga" Group opened its second MeUFIT gym in the port city of Vigo, Spain. There, classic fitness and strength training, physical therapy, nutrition and wellness meet in a facility of over 21,500 square feet. With the EGYM Ecosystem, they managed to radically simplify the technological chaos and offer all their members a holistic workout experience, resulting in a higher retention.
Share
Simplification
Digitalized, integrated Ecosystem
Onboarding
Of new members have a higher-quality initial interaction with Fitness Hub
Retention
Increased retention and higher loyalty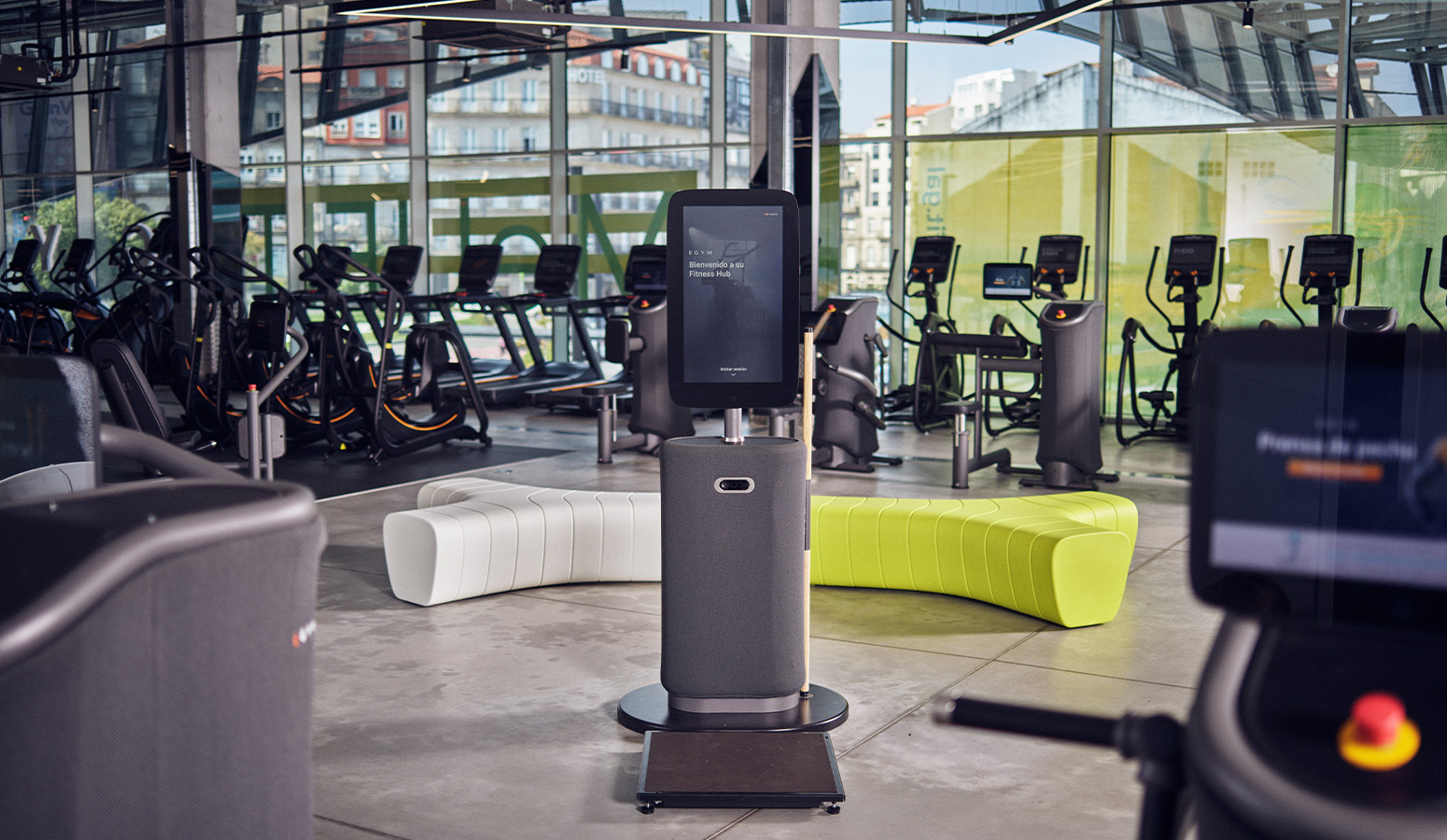 Conclusion by Francisco Cortegoso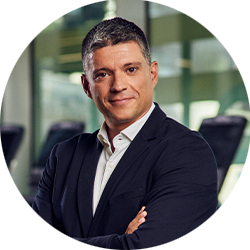 "With EGYM we are able to offer simple, technological but easy experiences.
Our instructors take direct care of the customer and the technology provides everything else in a simple way, the experience is much better.
The experience is much better, customer loyalty increases and churn is reduced."
Brief Profile
MeUFIT is a friendly, private gym model, aimed at a medium to high segment, where they offer customers changes in lifestyle habits through physical exercise and healthy eating habits, in a casual, technological environment with an avant-garde design.
Want to Write Your Own Success Story?
Discover our concept solutions and discuss with one of our consultants what your individual path could look like.
Find out Now