Enterprise Solutions
Keep your business ahead of the curve with our enterprise solutions designed specifically for large fitness chains.
Keep your business ahead of the curve with our enterprise solutions designed specifically for large fitness chains.
The Most Successful Fitness Chains From Around the World Already Rely on EGYM.


Get the Best out of Your Brand.
Designed by experts for experts - our specialised solutions for global fitness brands.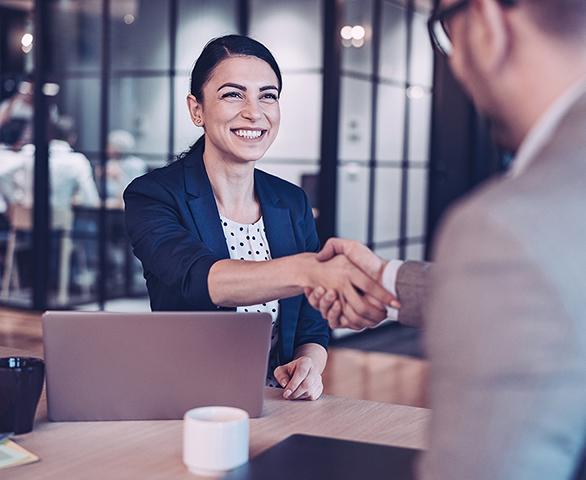 Individual conceptual advice to solve your specific challenges, tailored to your business model.
Specialised product solutions tailored to meet the needs of today's large fitness chains.
Enterprise Success Package: Exclusive consulting and marketing services for companies of your size.
A scalable platform for networking with existing and new industry partners.
Designed for the Goals of Ambitious Fitness Chains.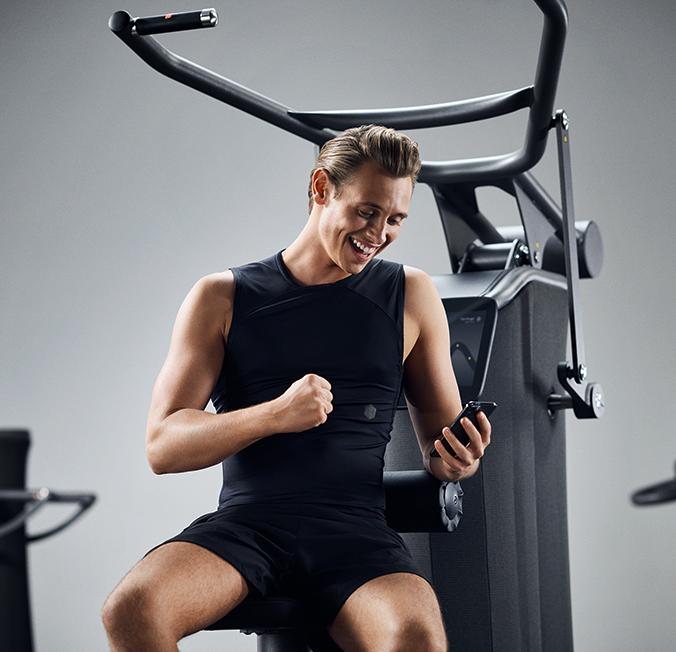 Win New Members
With EGYM, you can make your clubs attractive to new members and create exclusive benefits to further monetise existing members.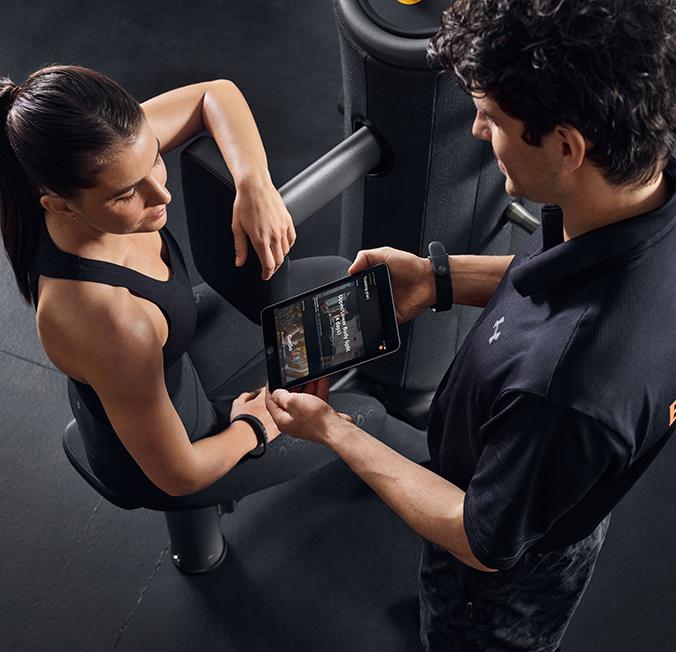 Boost Profitability
Optimize your club operations with our digital tools, which not only cut costs, but also enhance your staff's efficiency and productivity.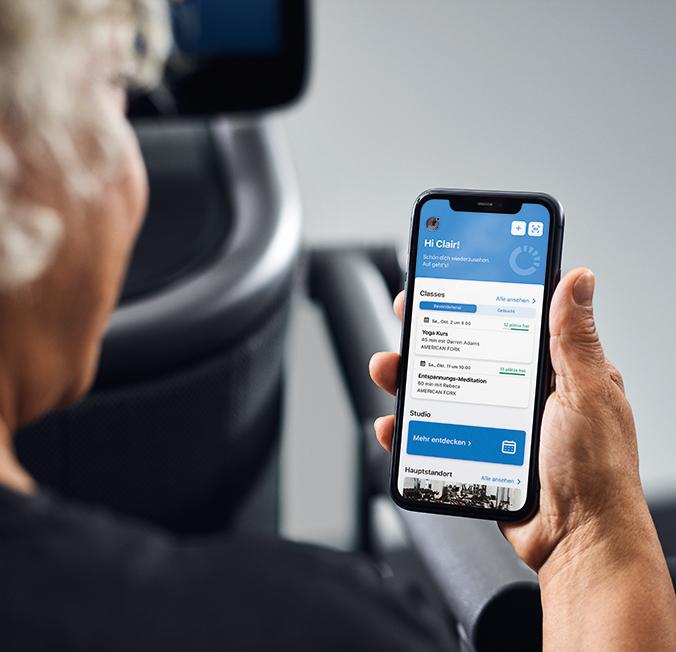 Maximize Member Retention
Get detailed insights into the user behaviour of your members and reduce the risk of membership cancellations.
Fitness First Also Relies on the EGYM Ecosystem
Watch the video to see how Fitness First streamlined processes through digitalisation with the EGYM Ecosystem and achieved its goals within a few months.
With the Strongest Partners From the Industry at Your Side.
Our comprehensive ecosystem includes many of the best partners in the industry to help you develop a customised solution that fits your business model. So you can focus on growing your business, not dealing with technical issues.
EGYM Ecosystem
One platform. Endless possibilities. Connect with 130+ partners from our open ecosystem.
Discover All Partners
Always Be One Step Ahead.
Create unique member experiences and take your business to the next level with our customised enterprise product & service offerings.
Exclusive App Functions
Together with you and our specialised partners, we develop a customised mobile app to solve your operational hurdles.
More Control and Flexibility
Our product solutions can be controlled both centrally and decentrally and reduce your personnel costs.
Personal Support
From strategy planning to performance analysis. Our enterprise team ensures that you get the maximum return on your investment.
One Account for All Logins
Thanks to our open platform, all member accesses can be brought together under the EGYM ID. For a seamless member experience across all touchpoints.
Marketing Services
We help you create engaging marketing campaigns that fit your brand to attract, motivate and retain new members.
Target Group Analysis
Better understand your member segments and gain data-driven insights into the interaction between your users and your products across all locations.
You Have Big Goals in Mind?
Our enterprise specialists will be happy to advise you further and find the right solution for your business.
Let's Talk!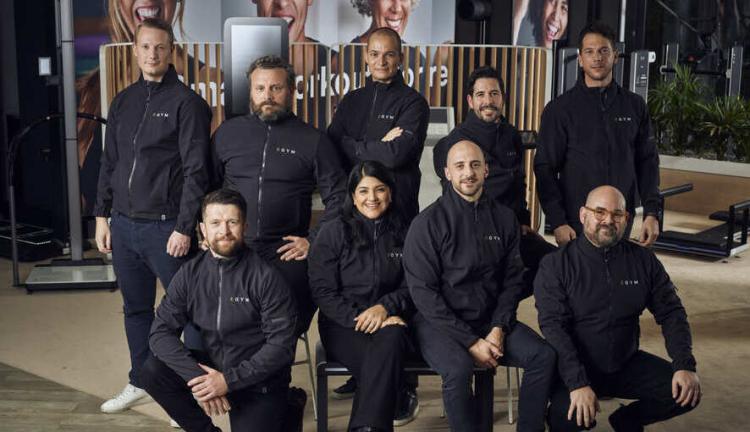 Always in Expert Hands. Your Contacts.
Tobias Sauer
Director Enterprise International
Stefan Rauch
Head of Enterprise Solutions
Tasmiah Ali
Senior Enterprise Project Manager
Matthew Evans
Enterprise Account Manager
Christopher Puszczynski-Phelps
Enterprise Business Consultant
Florian Zankl
Enterprise Account Manager
David Bishop
Enterprise Solution Manager
Alexander Gill
Enterprise Training Manager
Daniel Sabio Garcia
Enterprise Solution Manager
Áengus Ziegler
Enterprise Solution Manager
Your Members Don't Stand Still. Neither Should You.
Whitepaper
Discover the current status of digital transformation in the fitness industry.
Download Here