A Holistic Fitness and Health Indicator to Keep Members on Track.
From the moment members step into your club until they reach their goals, BioAge will be their constant companion. And offers them three tangible benefits: assessment, guidance, motivation.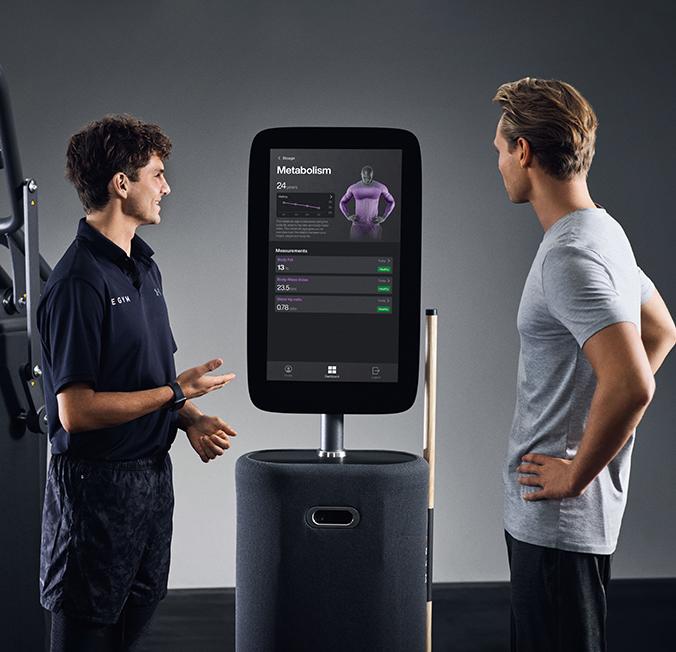 Fitness Insights
Based on the analysis of body data, BioAge makes it easy for members to understand their overall fitness status. The starting point for progress!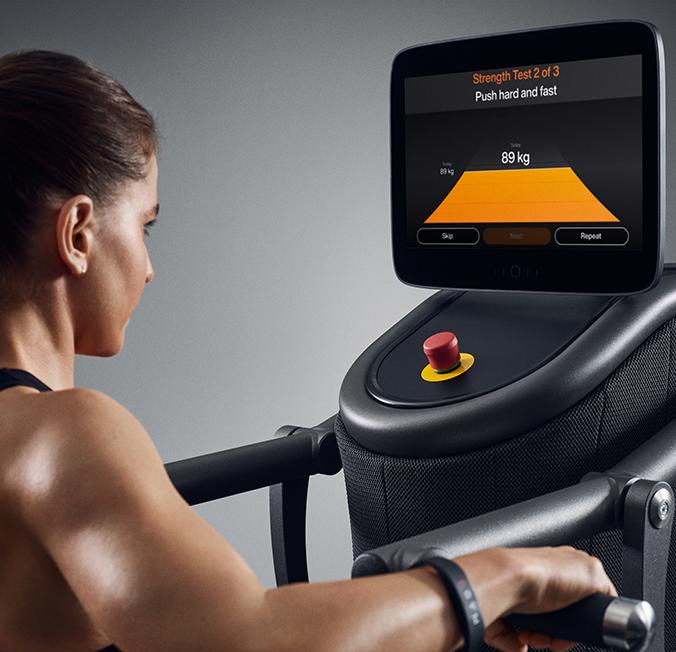 Smart Workouts
The individual body analysis forms the basis for smart workout that is tailored precisely to the individual member and delivers positive results.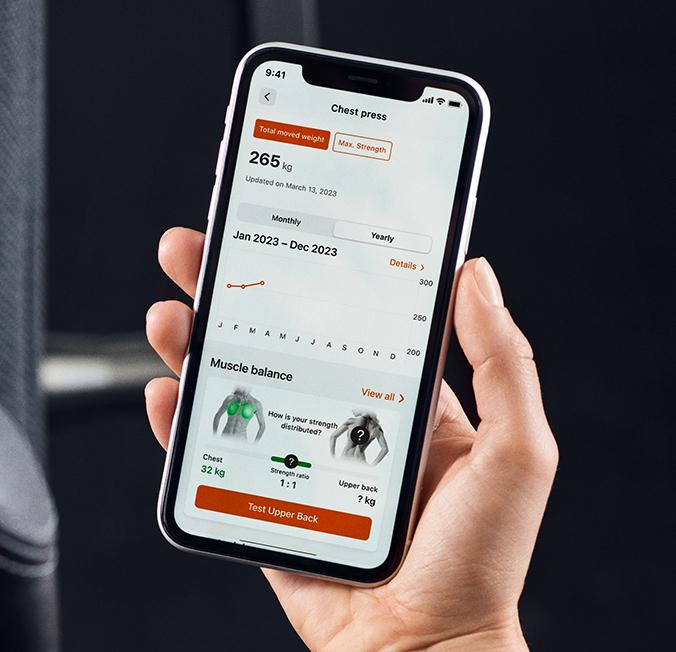 Visible Progress
Physical changes take time. Thanks to BioAge, members see much faster that their workout has an impact and are more willing to stick with it.
Seamlessly Integrated Into the Entire Fitness Floor.
BioAge guides your members from onboarding to workouts, from strength to cardio to flexibility - and puts all the data together into one big picture.
Big Impact for Your Business.
BioAge benefits the entire club. Not only your members, but also your trainers - and ultimately your entire business.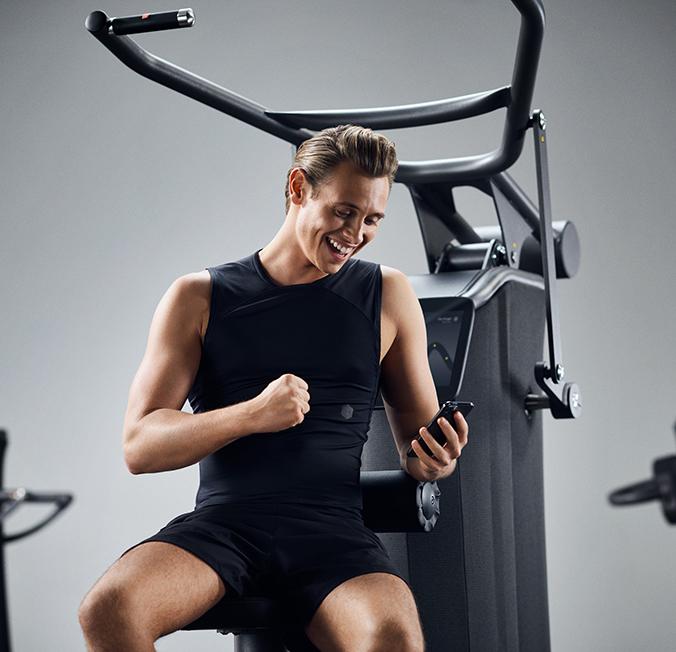 Strong Members
Now it's much easier to guide members to success. Leverage BioAge for the entire journey from their first fitness plan to achieving their goals.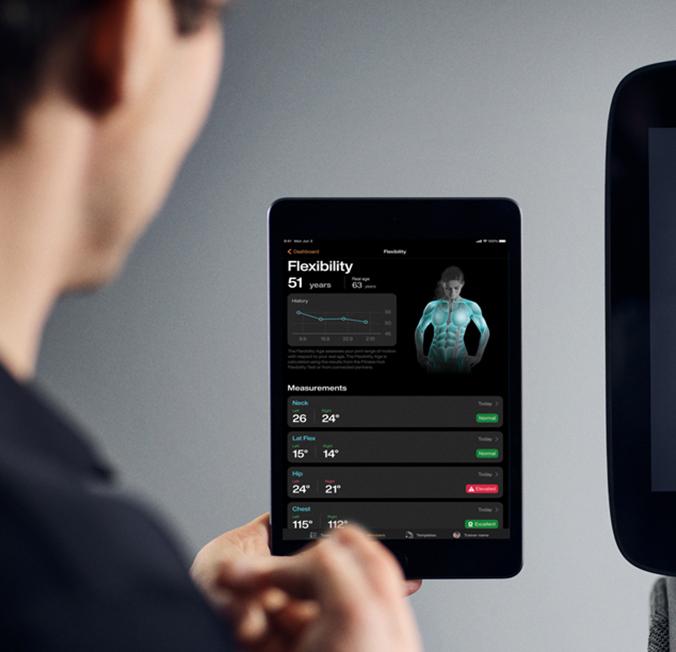 Smart Coaches
With BioAge data at your fingertips, trainers are getting to know your members better than ever and can target their needs precisely.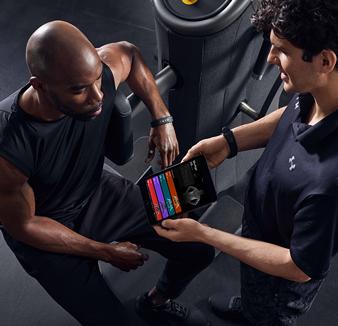 Successful Business
The key to building lasting member relationships: With BioAge, you are able to create meaningful touch points within the club and beyond.
Want to Learn More About BioAge?