Rochester Athletic Club With EGYM Ecosystem: Dropout Rate Cut in Half to 12%
The Rochester Athletic Club in Rochester, Minnesota is one of the ten largest health clubs in the United States. In 2022, Rochester Athletic Club implemented the EGYM Ecosystem to create even more value for its more than 12,000 members. The results were immediate: 2,000 onboardings in 9 months, simplified processes, happy members and trainers, and a dropout rate cut in half.
Blog reading time
About 2 Min
Share
Onboarding
Onboardings in less than one year
Strength
Strength gain of EGYM users in 9 months
Churn
Lower dropout rate of EGYM users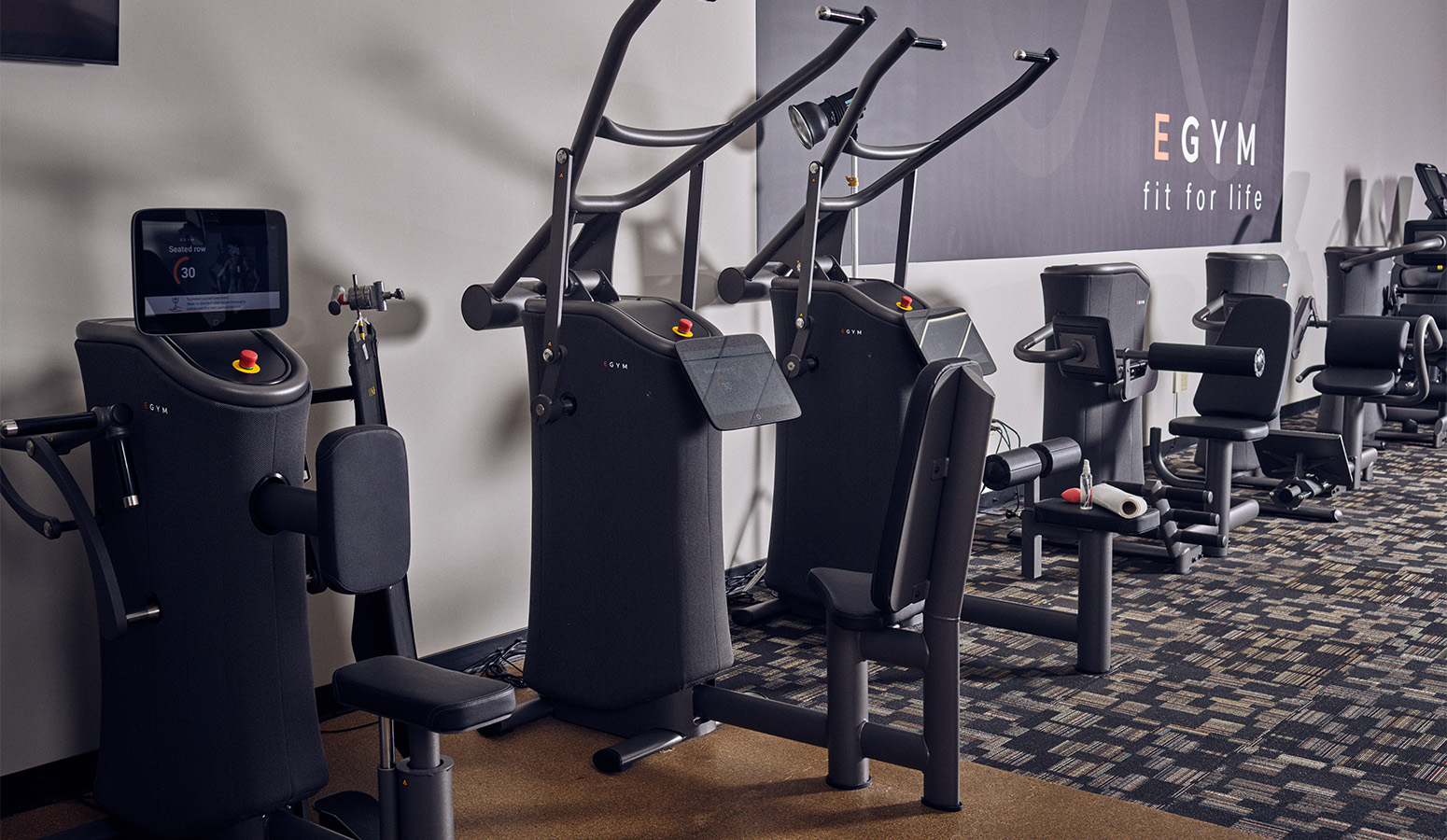 Conclusion by Matt Remick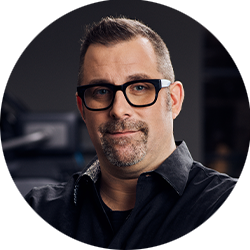 "Better results and more personalisation.
EGYM allows us to do that.
And that helps me meet my goals of having more happy members, more members sharing their experience with others.
We are seeing success as our EGYM members have a dropout rate half our normal membership rate, at 12%."
Profile Rochester Athletic Club
Rochester Athletic Club is a health club that provides world class fitness options and a positive community atmosphere for over 12,000 members. They have state of the art equipment in their 260,000 square foot facility, and the staff and programming to help make an active lifestyle easy and enjoyable.
For more information: www.racmn.com/
Want to Write Your Own Success Story?
Discover our concept solutions and discuss with one of our consultants what your individual path could look like.
Find out Now