Join Team Software Engineering
Discover all our open positions & apply now. We are looking forward to hearing from you!
Who We Are
We are a team of around 50 software engineers in Munich and Berlin. Working in cross-functional teams, we develop next-generation workout experiences for the entire EGYM Ecosystem, ensuring our devices are smart and operating systems run smoothly for our customers and EGYMees.
Nationalities
Nationalities represented
Personal Growth
Annual learning and hacking days
What We Do
We typically work in small, cross-functional teams on diverse and challenging daily tasks - either in sprints and with Scrum or continuously with Kanban in our agile environment.

As a tech company, we need to be on the cutting edge - therefore, we use bleeding-edge technologies, e.g., PubSub, Go, gRPC, Kubernetes, Docker, GCP, Rust, and module-based architecture. It is our goal to expand our knowledge daily.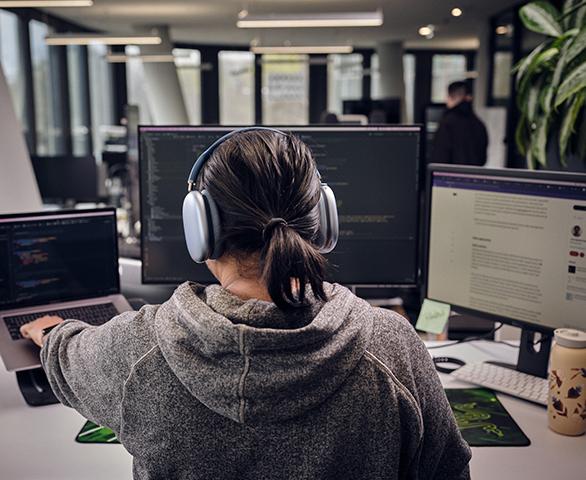 Our Machine Infrastructure team works on Embedded Linux, Firmware and associated IoT backend services for our fitness equipment.
Our Machine Software team develops the graphical UI of our fitness equipment and is responsible for developing and maintenance of our machine backend.
Our Platform Services team develops the shared business logic and provides functionalities that support all software teams.
Our App teams develop our different apps (EGYM Branded Member, corporate fitness app and trainer app connected to our fitness equipment).
Our SRE team takes care of our infrastructure and improves the instrumentation and reliability of our services.
Our Digital Operations team ensures smooth and scalable business processes and operating systems, particularly for our CRM and ERP business applications.
There Is More About Us
Are you interested in the technologies we use? Then please have a look at our tech radar.
Do you want to know more about how we solve tech problems? Then definitely check out our tech blog.
Meet Some of the Team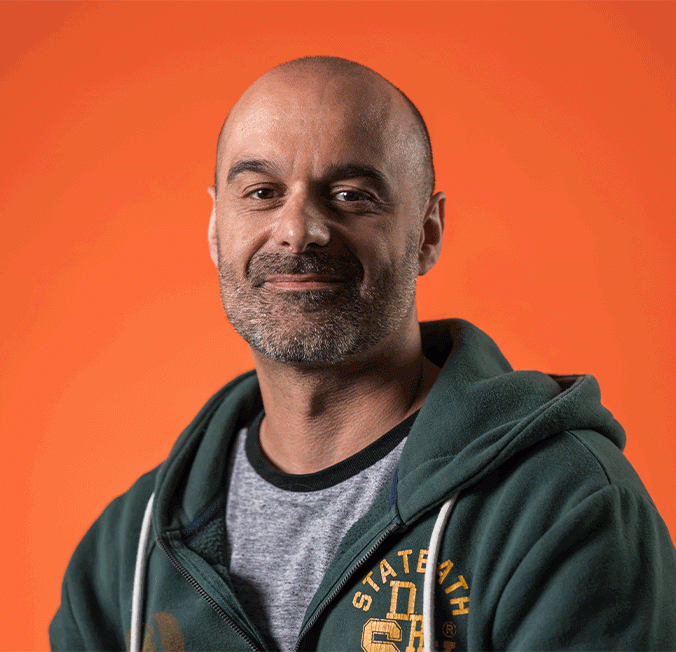 This is Marco
"What I find most exciting about EGYM is the range and the opportunity to develop yourself. I have rarely experienced that one is allowed to live out such a scope and such creativity and thus contributes to the success of EGYM."

Marco - VP Engineering Software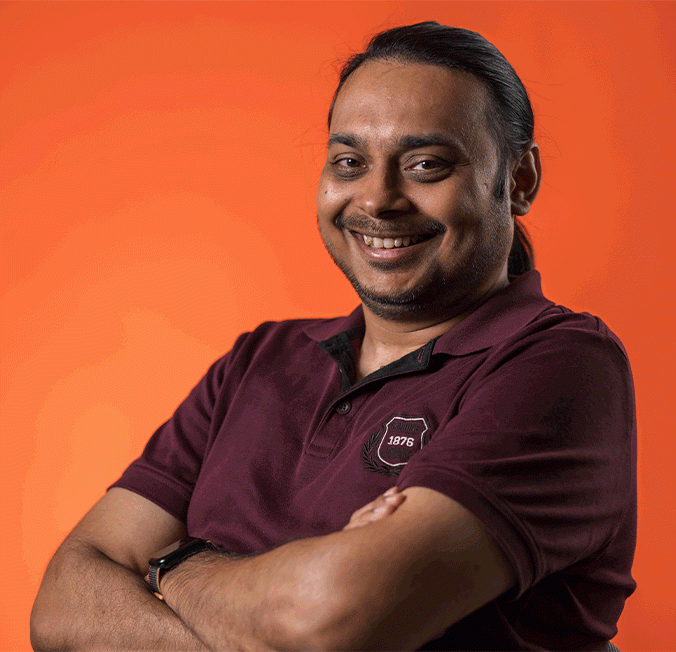 Get to know Panshul
"Being part of the EGYM community brings a lot of good feelings as your work brings a lot of positive aspects on the health of a lot of people, so the feeling of accomplishment that you did something out in the world is really really great. Plus coming to work is always fun."

Panshul - Tech Lead
Are You Up for a Challenge?
Then join team Software Engineering. Discover all open positions & apply now. We are looking forward to hearing from you!
Apply Now