Smart Cardio
EGYM Smart Cardio enables your members to continue their fitness journey on numerous connected 3rd-party cardio machines that fully integrate with our digital workout solutions.
Cardio Training for All Target Groups
The EGYM RFID chip allows your members to log in to all connected cardio machines conveniently and to follow purposeful training routines thanks to the stored machine settings and personal training schedules.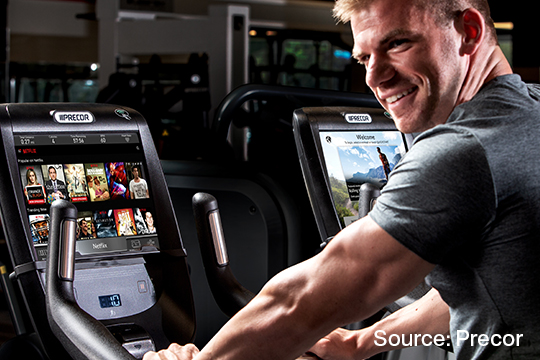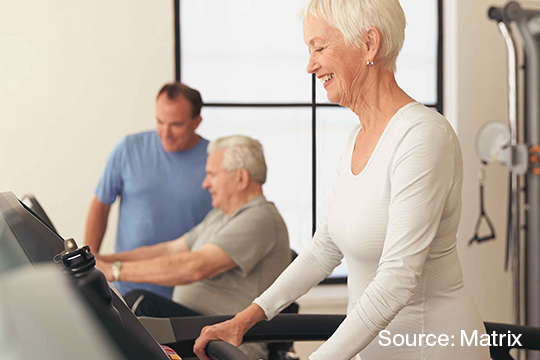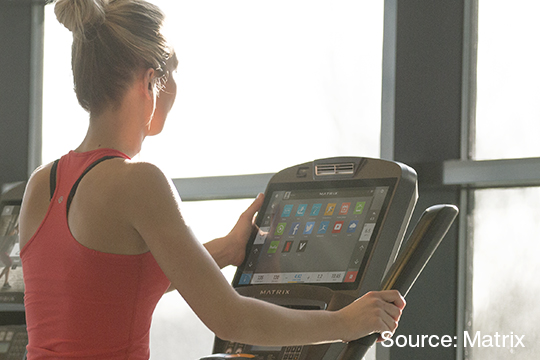 Smart Guidance
Connected EGYM Smart Cardio partner devices are seamlessly integrated with EGYM technology and guide members effectively and safely to their personal endurance goals.
Gamification
The EGYM training curve shows your members the correct workout load and duration. Gamification elements like staying on the training curve also improve load control and motivate your members to perform the exercises correctly.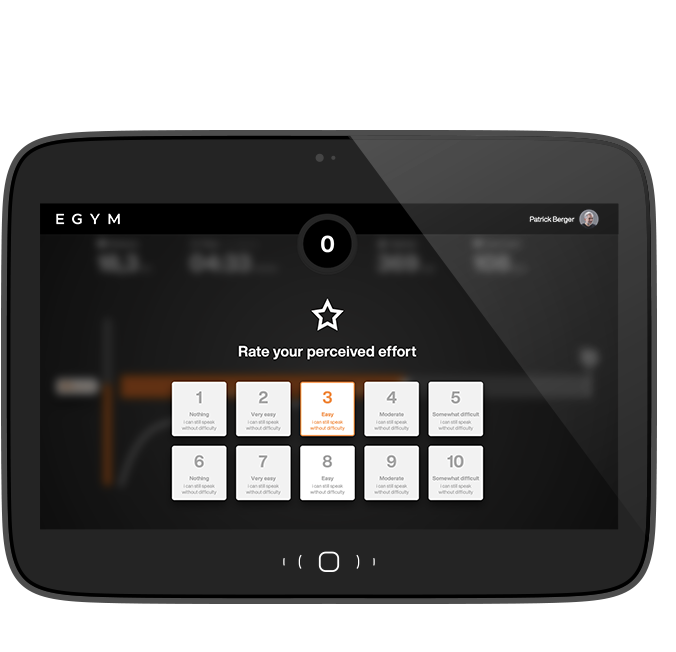 Regular Tests
EGYM Smart Cardio partner devices use regular interval endurance tests to automatically calculate and update personalised cardio workout programs – providing a steady stream of new training stimuli that help to avoid a training plateau.
Full Device Connectivity
EGYM apps document training success and can be accessed by members and trainers at any time, ensuring high-impact and varied workouts for every target group.
Optimised Cardio Training
The EGYM Smart Cardio function ensures optimised device configuration, even on connected partner cardio devices. All training data is documented and analysed in the Member and Trainer App. Regular cardio tests adjust your customers' workout routines to their progress.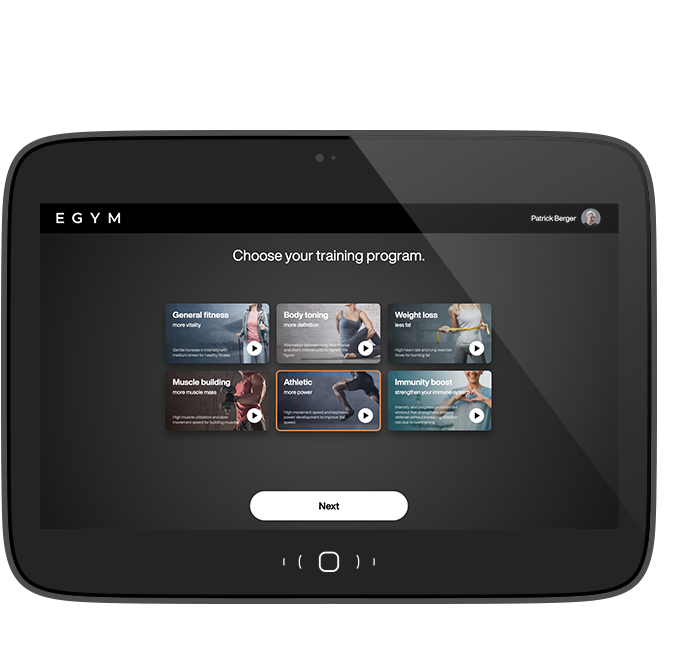 Training Goals
EGYM Smart Cardio partner devices offer your members personalised training schedules at the touch of a button – created automatically or by your trainers based on regular cardio tests.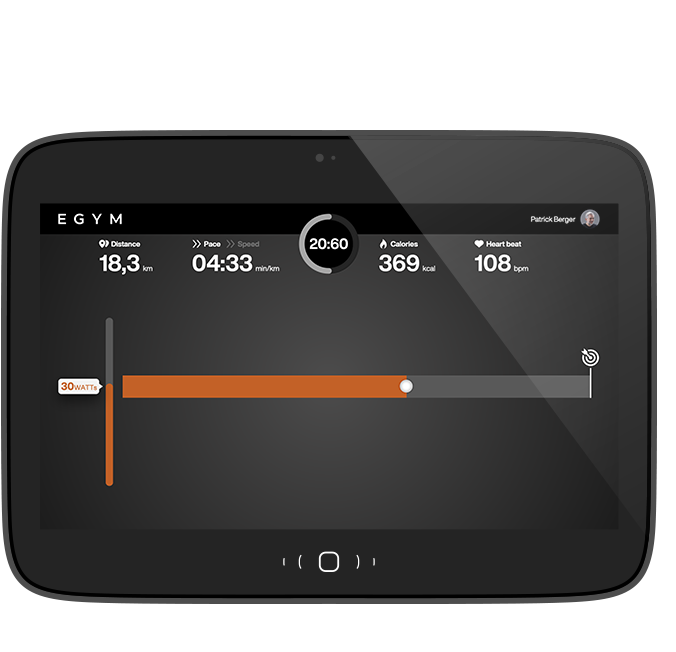 Live Feedback
EGYM Smart Cardio partner devices automatically monitor the parameters required for nuanced endurance training and provide live feedback to your customers during the workout.
Smart Cardio Features
EGYM Smart Cardio catches the eye with smart and sophisticated features and transforms cardio training in your fitness or health facility into a digital experience.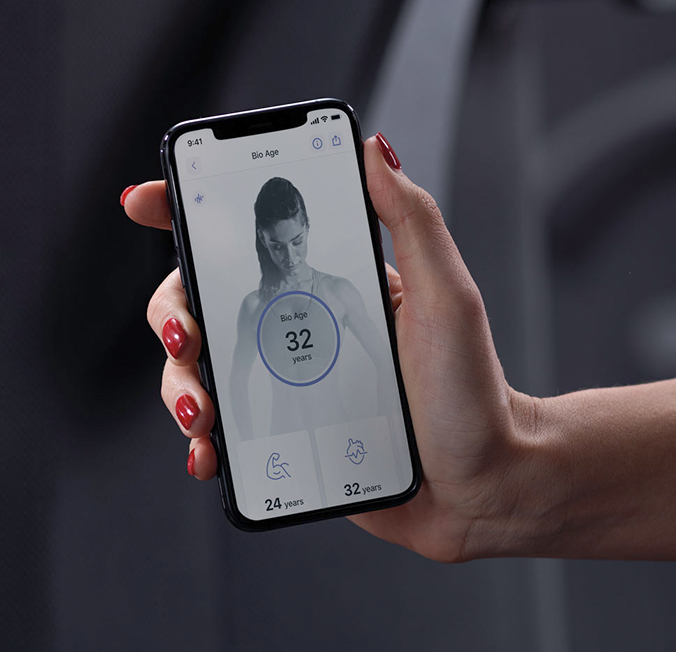 Device Connectivity
for efficient data processing and the creation of training schedules.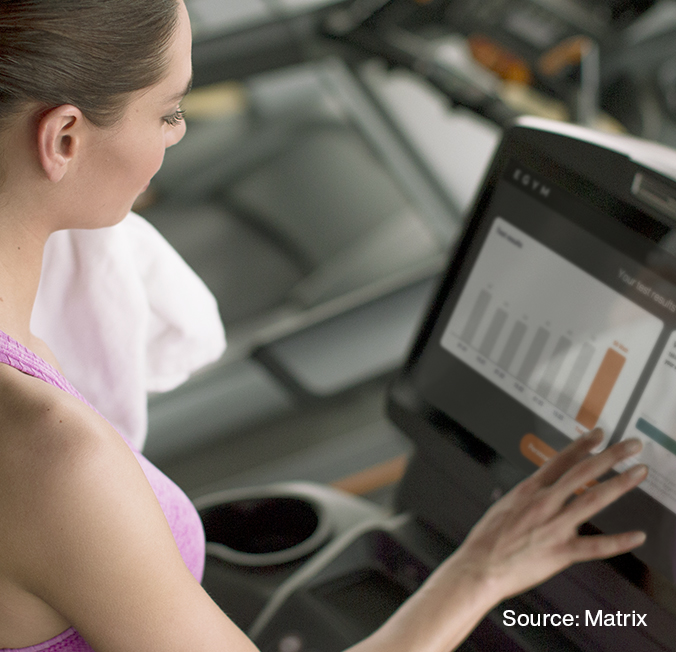 Software
to log and control all training parameters.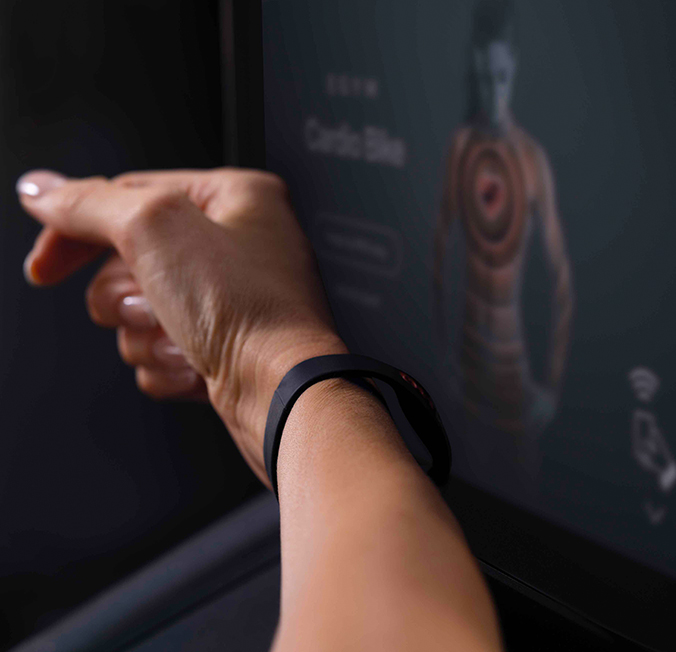 RFID Technology
for contact-free login to all EGYM Smart Strength, Smart Flex and Smart Cardio devices.
Ready for the Future of Fitness Technology?
Sign up for our catalogues and discover the right EGYM solutions for your fitness or health facility today!
Sign Up Now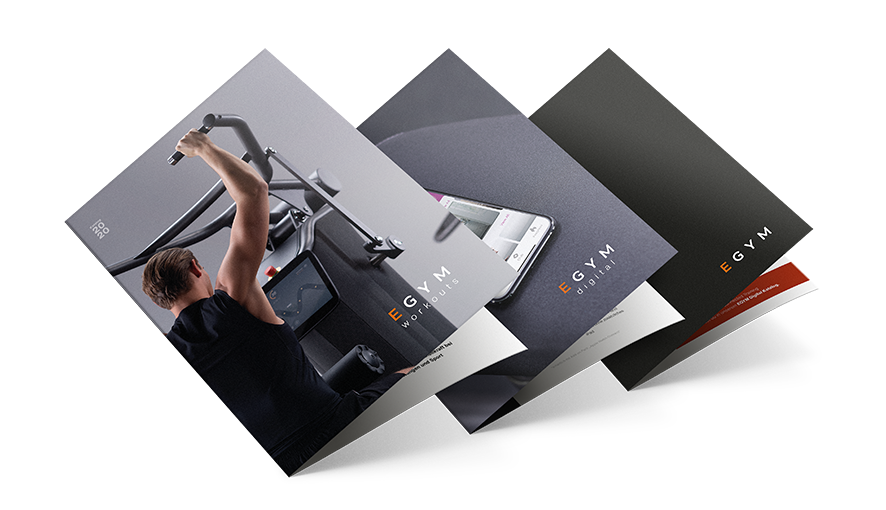 Explore Other Workout Solutions