Tackle Your Business Challenges With EGYM
Learn about common challenges faced by fitness and health facilities, determine what challenges to focus on and how EGYM can help, or contact us for a personal consultation.
Smart Gyms. Real Impact.
Tech-enabled workout experiences are now synonymous with the success of a club. With EGYM, you can meet your digitalisation challenges head-on while staying focused on your business's success.

But don't just take our word for it. We spoke with real customers and asked them to share their personal stories, the business challenges they face, and some hard facts about the results they were able to drive together with EGYM.
>100% member recovery
95% conversion on-site
2 more sites with EGYM
Differentiation
More Customer Testimonials
Our customers are as diverse as their challenges. Check out their stories and learn how they are using EGYM in their facility to achieve their goals.
View Success Stories
The Key Challenges of the Fitness Industry
With over a decade of experience working with club operators worldwide, we have identified the most important challenges facing fitness and health facilities today and how EGYM can help you solve them.
Boosting Profitability
Get all the equipment and services you need to run your business cost-efficiently.
Increasing Revenue
Create new upsell possibilities and enhance member services to increase revenues.
Acquiring Members
Attract all types of members with individualised, comprehensive workout experiences.
Making Members Successful
Offer personalised workouts that excite your members and lead them to success.
Customised Solutions for Your Business
EGYM offers solutions tailored to the needs of your business, whether you are a single club, a chain of gyms or a physical therapy practice.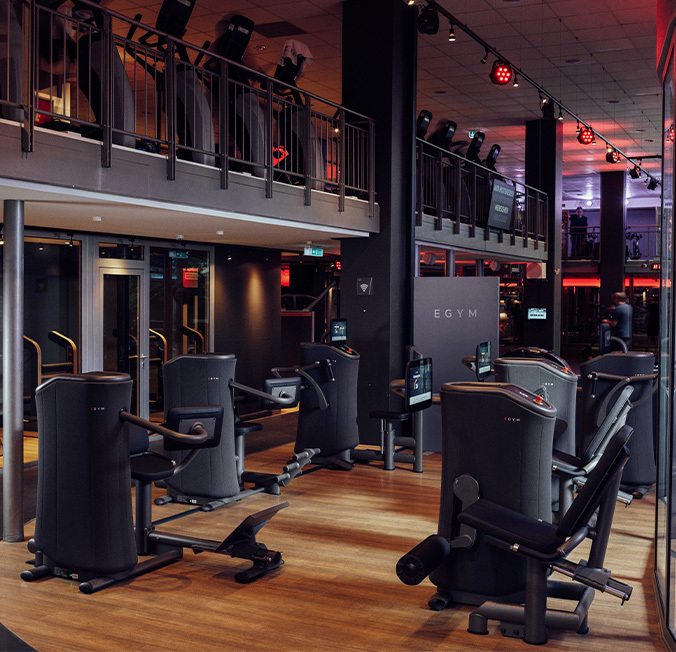 Enterprise Solutions
Find out more about our customised service and product solutions for the specific business needs of global fitness chains.
Enterprise Solutions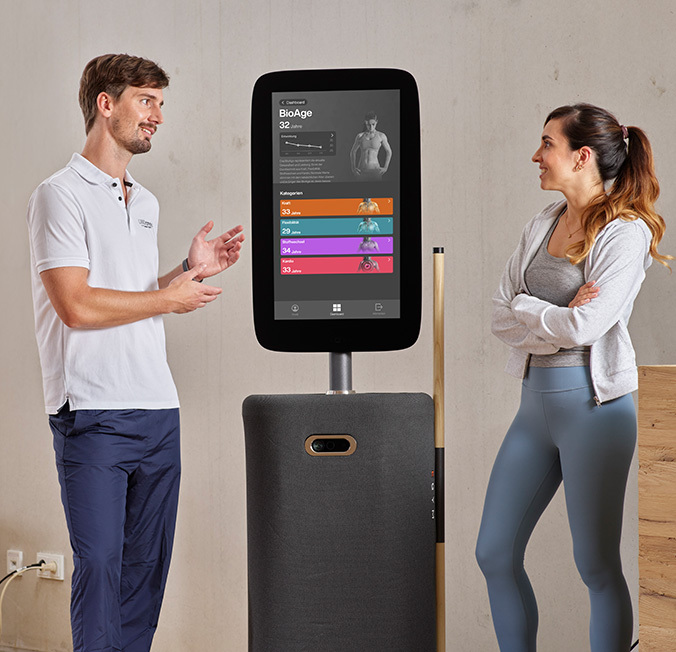 Smart Therapy
Discover our innovative growth concept for physical therapy: 'Smart Therapy' with EGYM to build an independent training therapy.
More soon!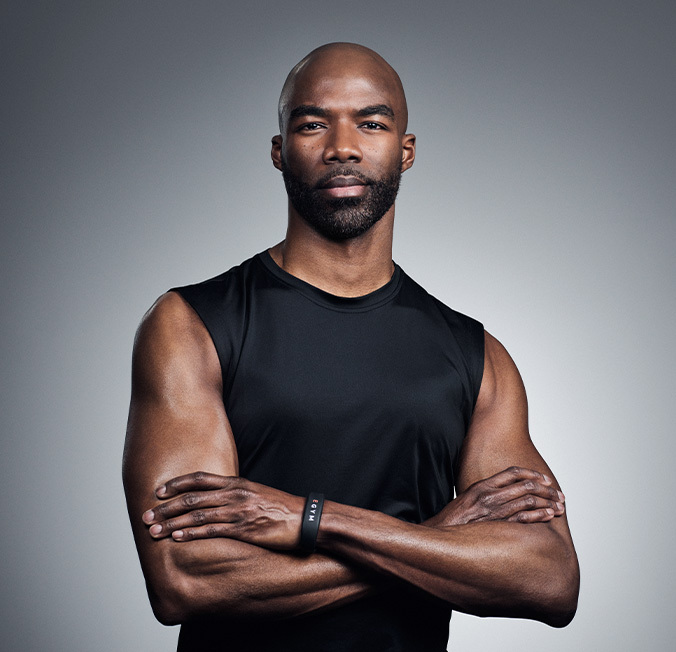 More Individual Solutions
At FIBO / Germany, we will present new solutions for your specific challenges. Get ready to learn more and secure your appointment at our FIBO booth.
Book an Appointment
Contact Us for a Personal Consultation
Get more info how to tackle your specific challenge or ask for a detailed ROI calculator tailored to your gym.
Contact Us for More Details
Learn More About EGYM