Digital
EGYM Digital solutions combine and visualise all fitness activity into engaging and motivating insights for members and trainers alike.
Mobile Packs
EGYM Mobile Packs bundle our EGYM Trainer and the EGYM Branded Member App with unique feature sets and offer you digital studio solutions that will delight your trainers and members alike.
Learn More
Branded Member App
With the new EGYM Branded Member App, you can represent your gym brand to the world with a unified and powerful mobile touchpoint. The design of the app can be fully customised to your requirements and matched with your corporate identity. Leverage powerful marketing features that will take your member engagement to the next level!
Learn More
EGYM Trainer
Connective. Intuitive. Empowering. With the fully overhauled EGYM Trainer app, it just became that much easier for your trainers to guide and improve their member workouts. Save time organising and focus on the essentials: improving your member care!
Learn More
Ready for the Future of Fitness Technology?
Sign up for our catalogue and discover the right EGYM solutions for your fitness or health facility today!
Sign Up Now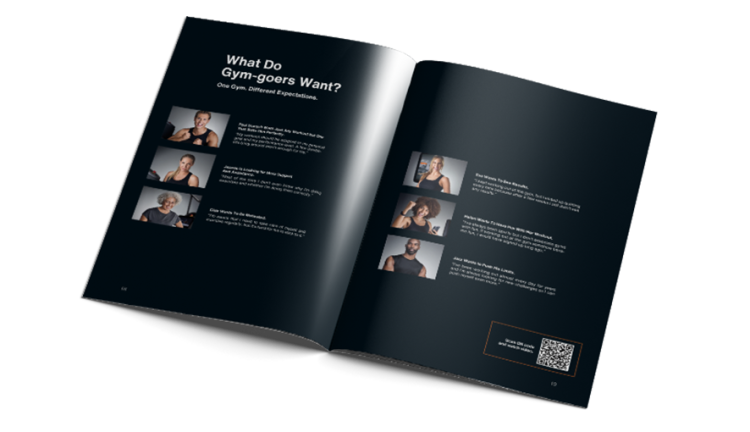 Explore Our Workout Solutions