Workouts
EGYM Workouts offers your members the latest generation of smart strength equipment and deep integration with leading cardio manufacturers.
Fitness Hub
With Fitness Hub, onboarding couldn't be easier: Excite members and staff alike with an intuitive experience that sets up all EGYM machines within seconds. Fitness Hub provides optimal staff support and helps members stay motivated with intuitive measurements and easy-to-understand progress visualisations—all right on the training floor.
Learn More
Smart Strength
For Beginners. For Experts. For Real People. Smart Strength unlocks a new era of personalised workout experiences for all your members, combining effective exercises with a personalised, motivating user experience.
Learn More
Smart Flex
The eight EGYM Smart Flex machines deliver the first smart mobility and flexibility training to your members: EGYM Smart Flex automatically adjusts to your members' needs, using light and vibration signals to indicate the ideal exercise and break times and ensure correct and purposeful training for all target groups.
Learn More
Smart Cardio
EGYM Smart Cardio enables your members to continue their fitness journey on numerous connected 3rd-party cardio machines that integrate with our digital and workout solutions. Regular cardio tests help create guided cardio exercises that sync seamlessly with your other EGYM hard- and software.
Learn More
Ready for the Future of Fitness Technology?
Sign up for our catalogues and discover the right EGYM solutions for your fitness or health facility today!
Sign Up Now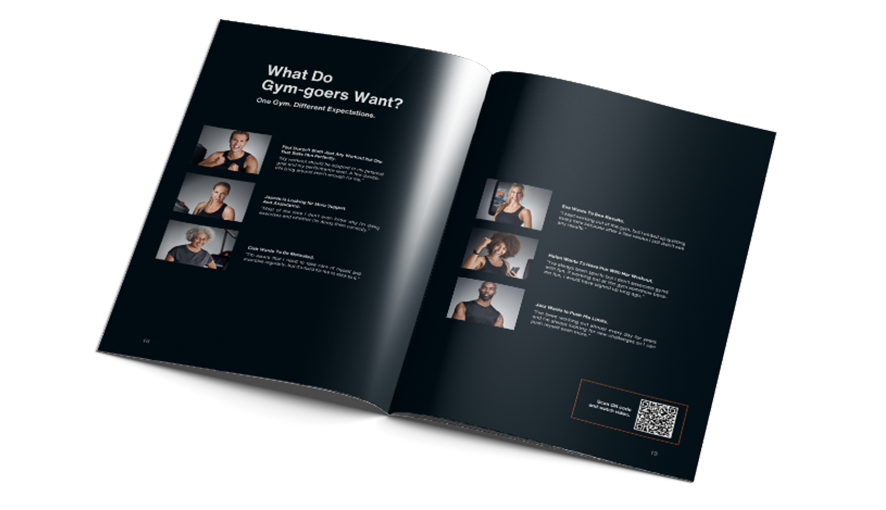 Explore Our Digital Solutions