Refurbished Machines
Our Refurbished Machines offer customers with lower resources a way to install EGYM equipment in their fitness or health facility.
Great Investment for Everyone
Whether you want to become a part of EGYM or you are already an EGYM fan and want to expand your workout equipments, our Refurbished Machines offers your members an interactive and motivating training experience across all target groups.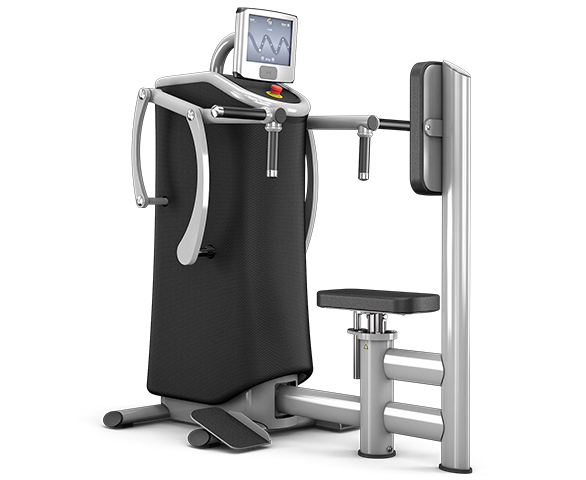 Value for money: EGYM quality and top service from our experts at the best price.
Highest benefit: Full EGYM experience by low budget and access to all other EGYM products.
Warranty: All machines have 1 year warranty on the machine and even 2 years warranty on the motor.
Single point of contact: All handling, warranty and reconditioning is done directly through EGYM.
Recycling: By reusing our machines, hardly any waste is produced and the environment is protected.
Refurbishment: All machines meet EGYM quality standards after certified refurbishment.
Smart Strength Refurbished Machines
Leg Extension
Smart Strength | M1
Abdominal Crunch
Smart Strength | M2
Back Extension
Smart Strength | M3
Leg Curl
Smart Strength | M4
Chest Press
Smart Strength | M5
Seated Row
Smart Strength | M6
Lat Pulldown
Smart Strength | M7
Glutes
Smart Strength | M8
Leg Press
Smart Strength | M9
Abductor
Smart Strength | M10
Adductor
Smart Strength | M11
Rotary Torso
Smart Strength | M12
Butterfly
Smart Strength | M13
Butterfly Reverse
Smart Strength | M14
Bicep Curl
Smart Strength | M15
Calf Press
Smart Strength | M16
Shoulder Press
Smart Strength | M17
Tricep Press
Smart Strength | M18
Complete Device Connectivity
EGYM apps document training success and can be accessed by members and trainers at any time. The Refurbished Machines are compatible with all other EGYM equipment. In addition, customers who bought Refurbished Machines receive exclusive offers of discounted mobile bundles.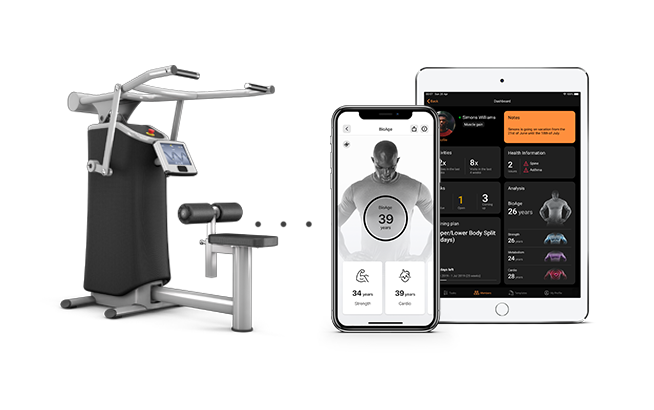 Guaranteed EGYM Quality
All EGYM Refurbished Machines are subjected to a rigorous general overhaul by our engineering team. A final quality control ensures that the machines meet all functional & cosmetic EGYM standards.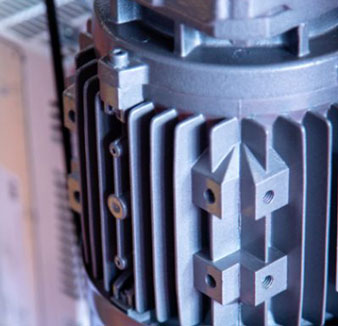 Engine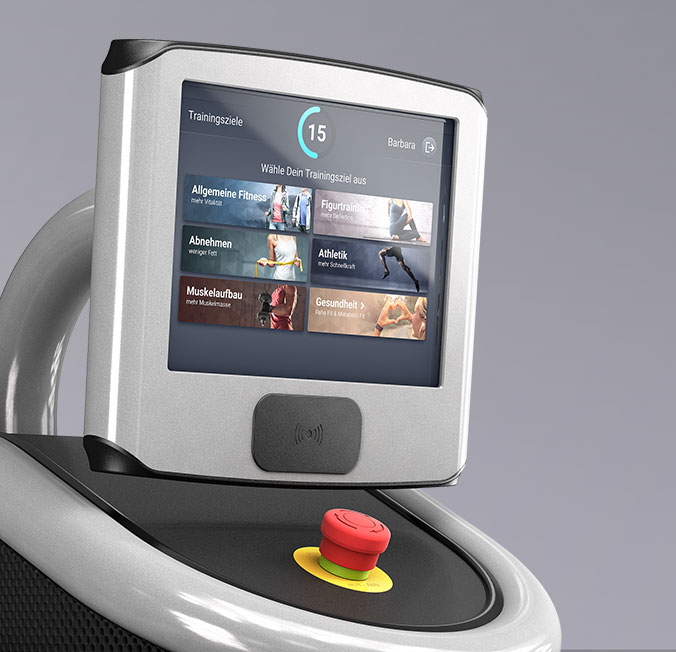 Display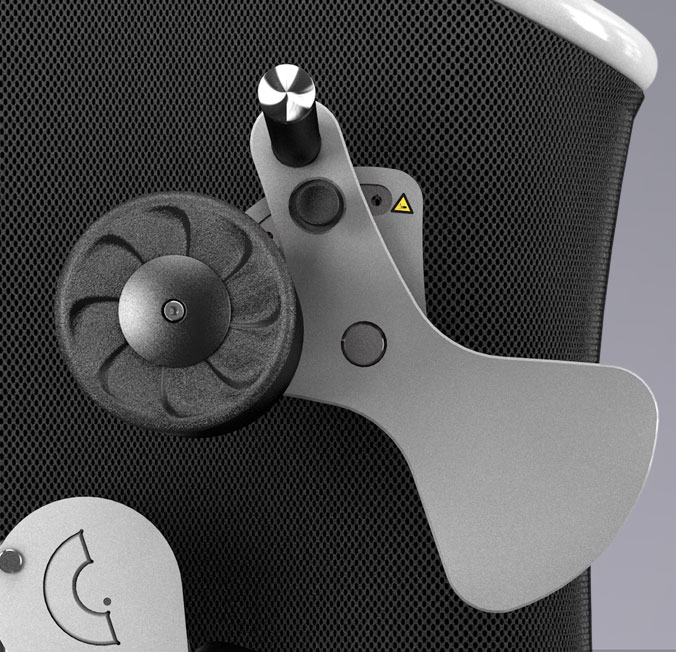 Kinematics & Mechanics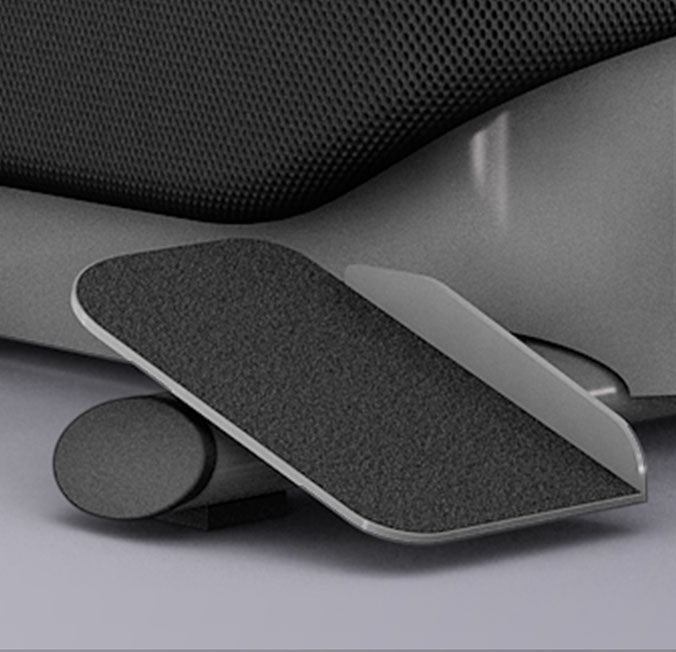 Footrests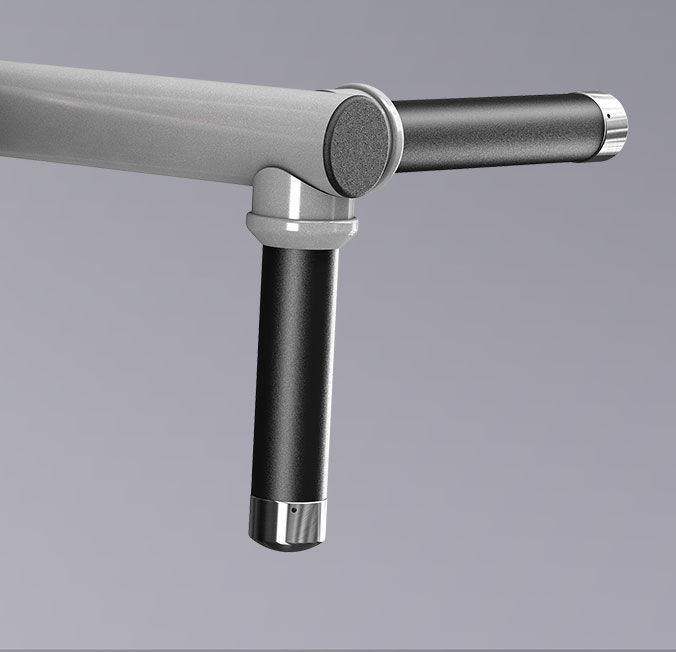 Handles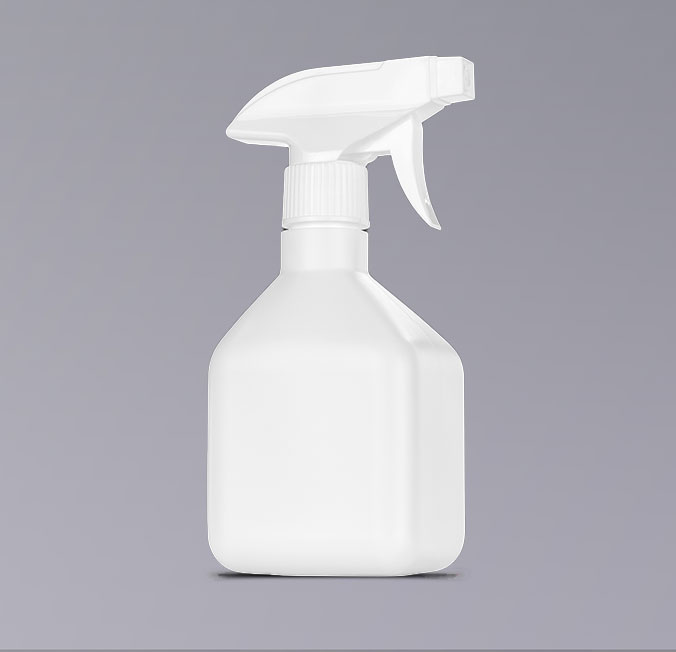 Cleaning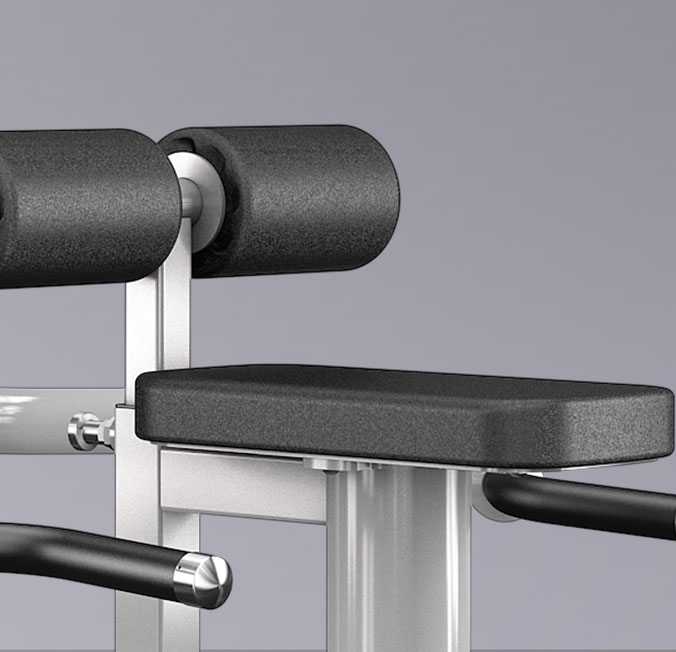 Upholstery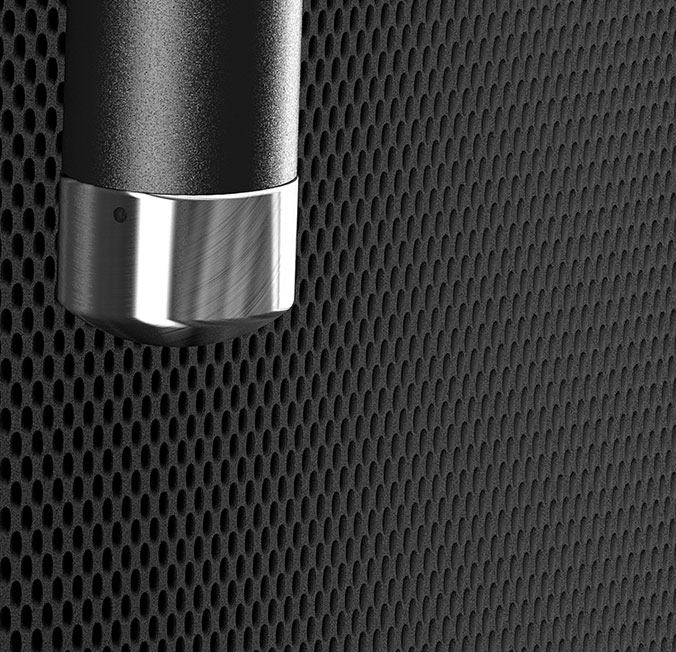 Membrane
Get Our Refurbished Machines Now!
Request a consultation with one of our experts and find the right EGYM solution for your budget.
Contact Us Now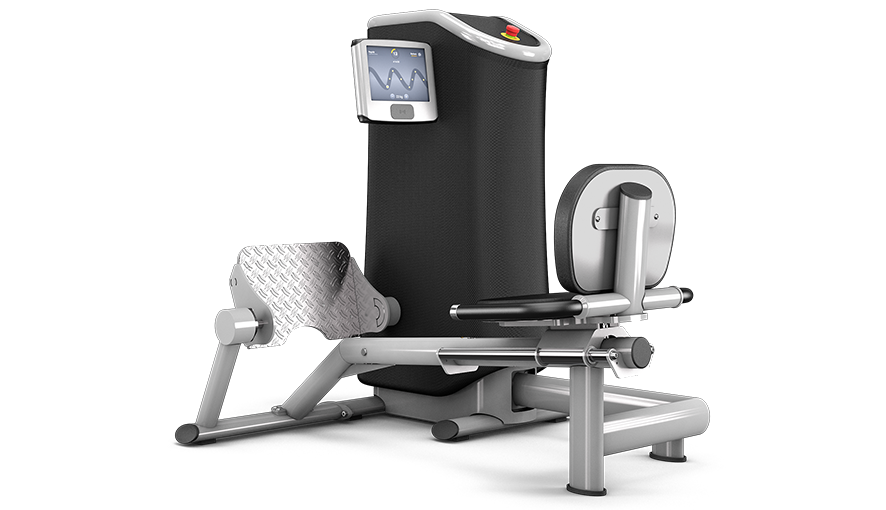 Discover Other EGYM Solutions