EGYM Cloud
In the gym and on-the-go, the EGYM Cloud is our platform for tracking member activity and delivering fully personalised fitness prescriptions to enable a genuinely connected training experience.
Connected Training with EGYM
EGYM Connected Training gives members everything they need for successful, goal-oriented training inside and outside the gym. Our intuitive and powerful EGYM Workouts machines and all of the EGYM Digital solutions create a connected training experience that delights operators, trainers, and users alike.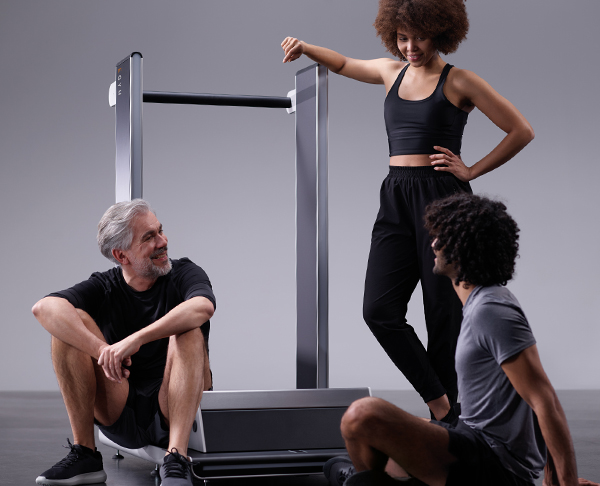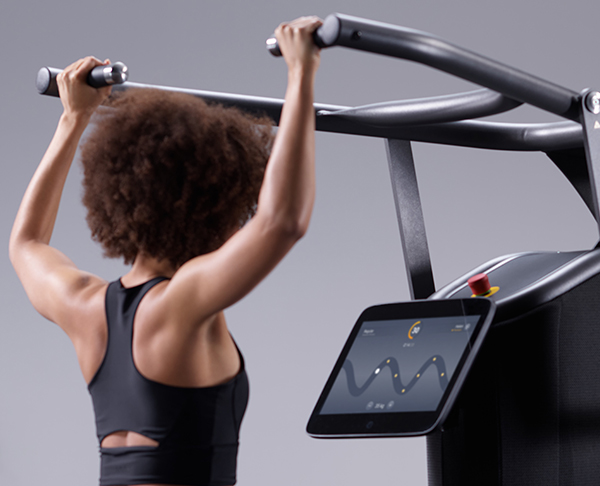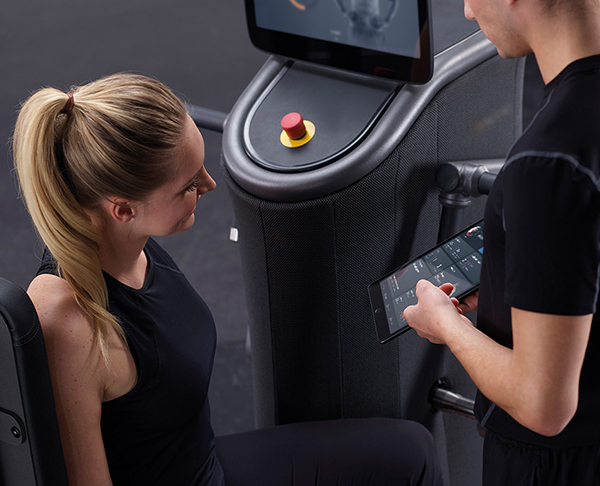 Open Fitness Cloud
As an open platform, the EGYM Cloud is accessible to all fitness machine manufacturers and software providers. To date, over one hundred partners connect to the EGYM Cloud, and their number is continually growing.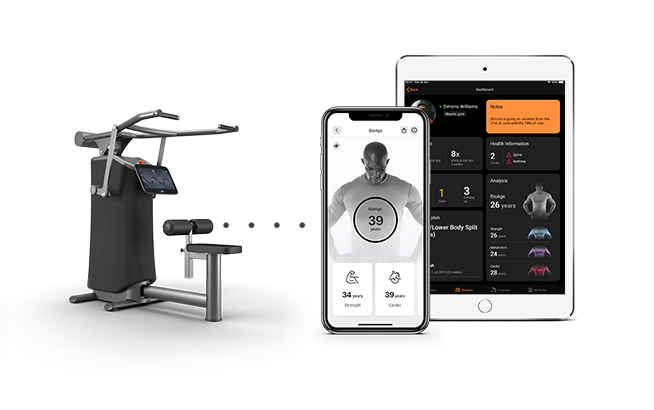 Operator Portal
Do you want to optimise trainer controlling and increase productivity on your training floor? The EGYM Operator Portal is your window to the EGYM Cloud and offers practical insights into your fitness or health facilities' performance.
Stay Connected
Smart Strength, Smart Cardio, member management software, fitness apps, and trackers, – everything is connected seamlessly via the EGYM Cloud. The result is a smarter training experience for customers, while trainers and therapists can provide better care, with more simplified and efficient workflows.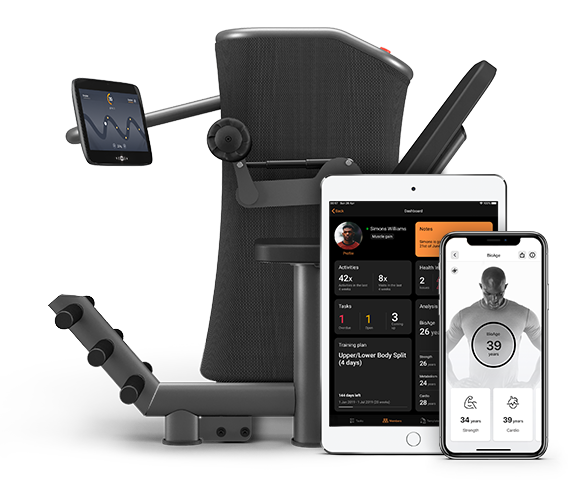 All of your members' training results on the EGYM Smart Strength or Smart Flex machines are automatically analysed in the EGYM Cloud and the EGYM apps.
Customers use their EGYM account to log in to all connected cardio devices, which allows recording of workouts via the EGYM Cloud & EGYM apps.
All of your members' training data is recorded and integrated into the training planning – at the gym and everywhere else.
The data from the connected body analyser helps develop and improve the member profiles and training schedules stored in the EGYM Trainer app.
All member profiles are automatically created in the EGYM Trainer app via interfaces to the studio software.
A Selection of Our Partners















Ready for the Future of Fitness Technology?
Sign up for our 2020 catalogs and discover the right EGYM solutions for your fitness or health facility today!
Sign Up Now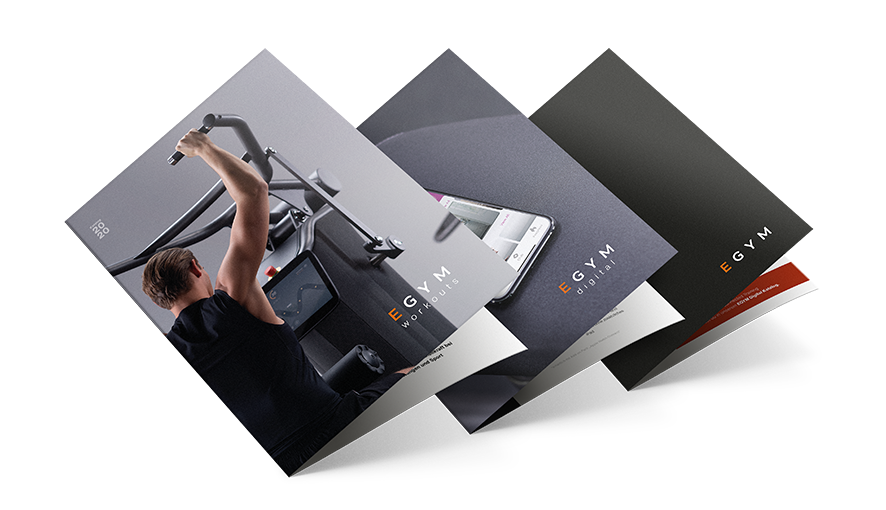 Explore Other Digital Solutions